When You Should Use Vinyl Flooring
There is more choice in types of flooring for your home than you might believe. Carpet is among the most popular option and offers a warm and luxurious feel. Yet carpet requires maintenance, and harbours dust and dirt that can trigger allergies.
Many homeowners are choosing vinyl flooring as an alternative. What is vinyl flooring, where is it used, and what are the advantages?
What is Vinyl Flooring?
Vinyl flooring is best described as a type of floor material that is entirely synthetic. It is made from a blend of materials and features many layers compressed together into thin panels or sheets. Professionally installed, this type of floor can look quite stunning.
An affordable alternative to solid wood floors, vinyl can replicate wood, stone, and even tiles with its upper layer. The sheer choice of colors, patterns, and finishes is bewildering. Where would you use vinyl flooring?
Where Can I Use Vinyl Flooring?
Vinyl flooring has come a long way in recent years and now represents a sensible and cost-effective option for those on a budget. While primarily used in kitchens, bathrooms, and other areas where moisture is present – vinyl floors are waterproof – it is more frequently being used in living rooms and bedrooms. Vinyl floors should not be confused with laminate floors and come with many more benefits.
What are the Benefits of Vinyl Flooring?
There is no doubt that vinyl is a more cost-effective flooring solution than solid wood, tile, and stone, and the modern techniques used to present the upper decorative layer are so impressive that it is difficult to tell apart from the real thing.
Vinyl is also far more durable and resistant to damage than other types of floors. It is built with a cushioning core so is soft to walk on and not as cold underfoot as many other options. But most of all, we are sure you will find our vinyl floors to be simply beautiful to look at, so give us a call right now and one of our friendly and expert team will be happy to discuss your vinyl floor requirements.
Satisfaction Guarantee
We provide our customers a satisfaction guarantee so they do not need to worry about the quality of our worksmanship.
Best Material Standards
We only use the highest quality flooring material to assure a quality a beautiful install that will last for years to come.
iHomes Remodeling
You are 10 minutes away from the Help you need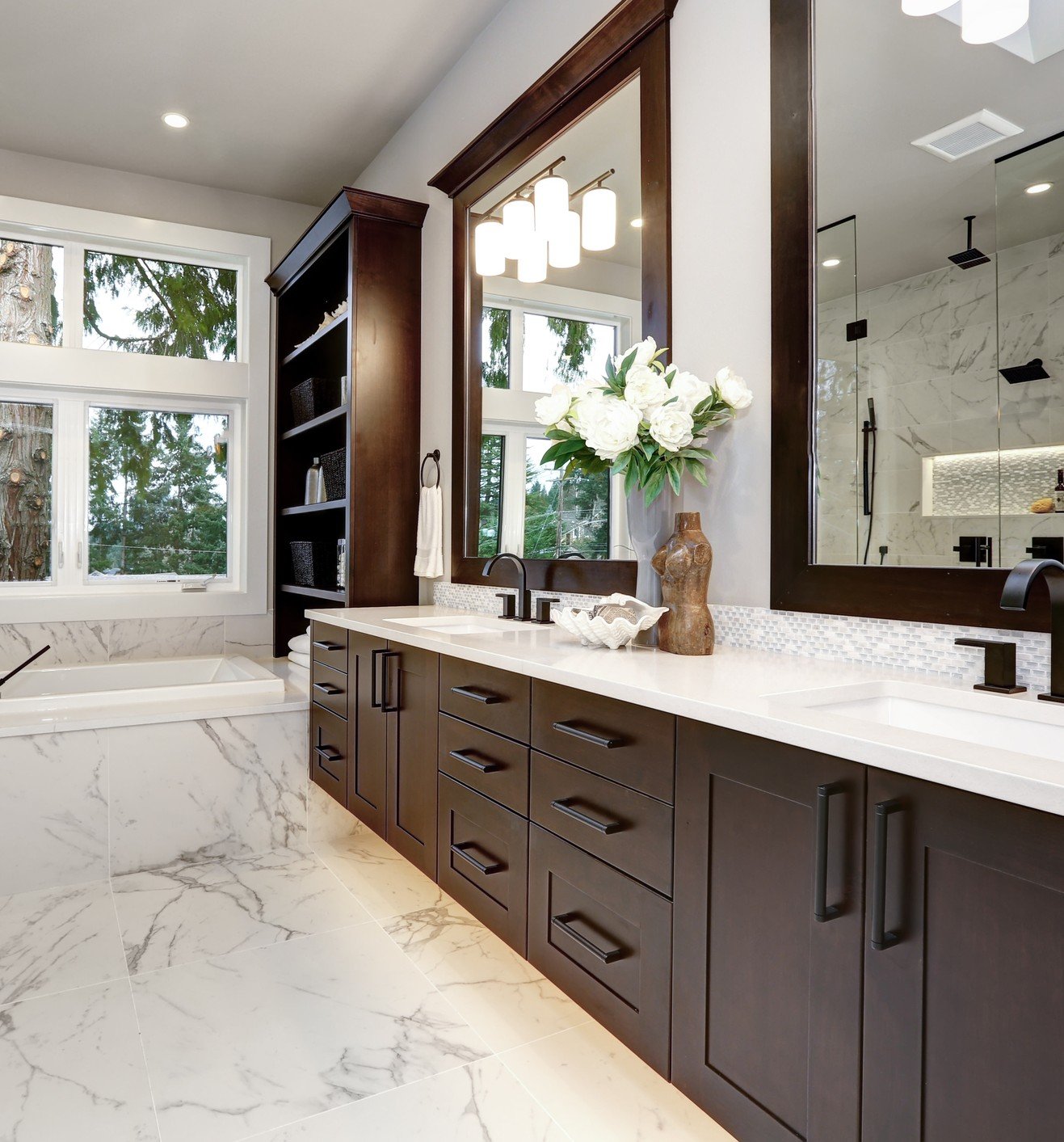 Get a Quote
Let's Get Your Project Started