Houston, TX Countertops Installation
The finishing touch to any kitchen is the choice of counter tops. With a wide variety of materials, finishes, and styles to choose from it can be a difficult decision to make. You need counter tops that will be practical, resilient, and durable, yet you also want a beautiful look to your dream kitchen.
Why not talk to iHomes Remodeling about our range of top-quality countertops? With a wealth of expertise in kitchen design, remodeling, and installations, you'll find our friendly and passionate team are more than happy to listen to your ideas and recommend from our experience.
Do you want a marble-effect countertop? This can be a very beautiful finish that stands out with elegance and style beyond expectation. Or maybe you want to look at our range of plain colored countertops, made from the finest materials and finished with a hard-wearing surface that will stand the test of time?
Budget is a consideration when choosing your counter tops, and at iHomes we have a choice of options to suit all budgets, each of which is of the highest order when it comes to quality. We provide a free design service – and a free, no obligation quote – for all our services, so whether you want your kitchen completely remodeled or simply a new countertop, we're the people to talk to for the best prices.
Rest assured that the countertop you choose for your beautiful kitchen will be made to fit your space precisely and will be installed by experts. We work only with the top manufacturers in the field to ensure our clients get the best results every time. Remodeling is a passion for the team at iHomes, and you will see this to the full when you choose us for your kitchen countertop installation.
We're here to listen to your ideas and provide you with a practical solution that will be beautiful and ideal for the purpose. Get in touch with iHomes now and let's talk about your countertop ideas, and we'll start the ball rolling right away.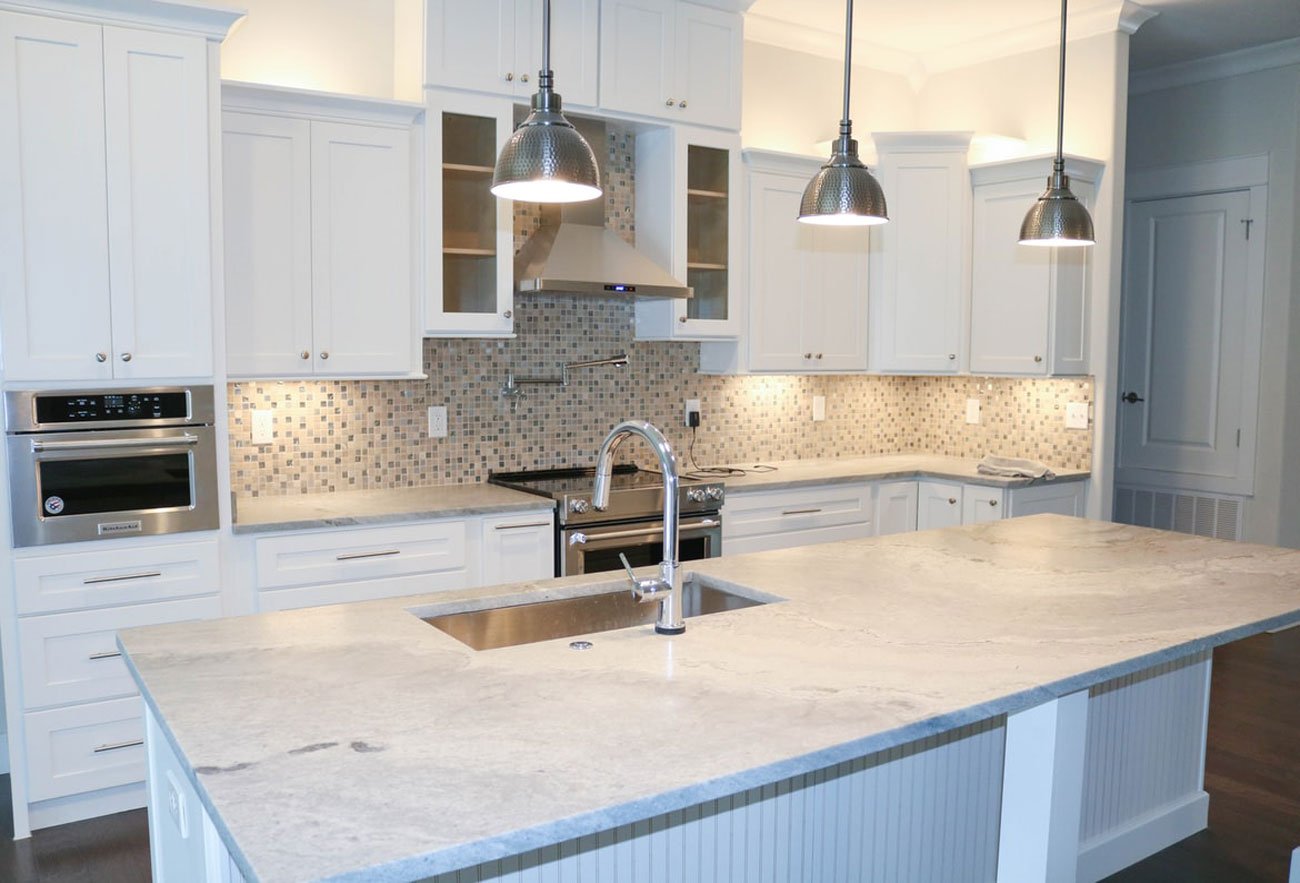 Satisfaction Guarantee
We provide our customers a satisfaction guarantee so they do not need to worry about the quality of our worksmanship.
Best Material Standards
We only use the highest quality flooring material to assure a quality a beautiful install that will last for years to come.
iHomes Remodeling
You are 10 minutes away from the Help you need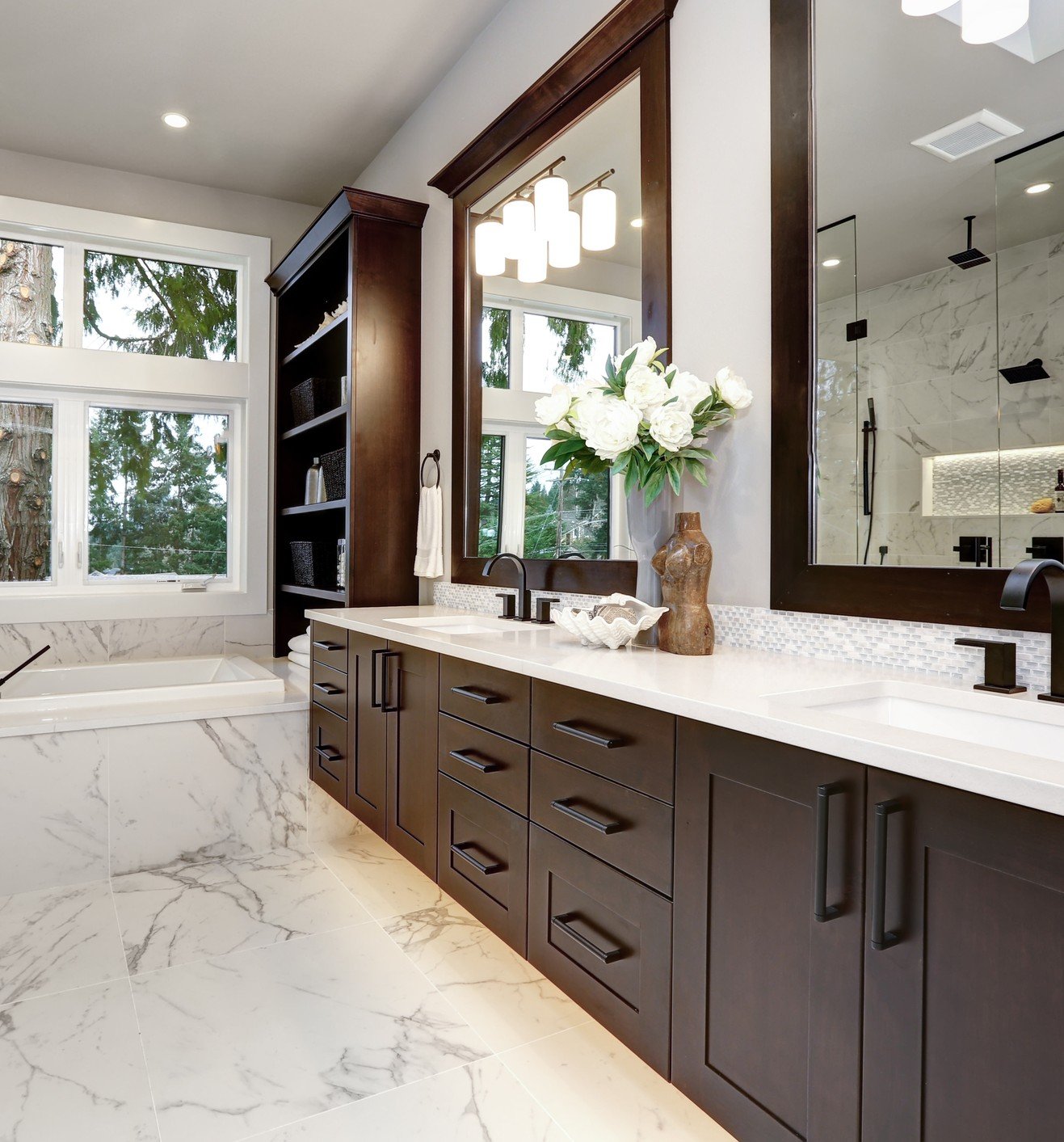 Get a Quote
Let's Get Your Project Started