Houston's Commercial Flooring & Remodeling Experts
Now offering unmatched commercial remodeling and flooring services to businesses in Houston, TX. Our design professionals and installers are ready to help you complete your commercial project on time and under budget. We have experience working on large-scale and smaller commercial flooring and remodeling projects alike.
Trust Houston's commercial flooring and remodeling experts at iHomes Remodeling to make your flooring and interior build-outs a reality. We offer a full line of commercial grade products to assure a long lasting installation that is built for commercial use. Our installation team is second to none; using industry standard practices and procedures for all work, they provide a superior installation service. Call us today to see how we can help you get your commercial project moving forward.
Commercial Settings We Work In
iHomes Remodeling offers complete remodeling services for many different commercial settings. No matter what type of commercial operation your company is looking for interior design, remodeling or floor installation service, we can help.
Commercial Flooring Installers in Houston Texas
Our installation team goes above and beyond to impress. Bringing much-needed professionalism to the industry our installers are on time, curious, and leave their workspace clean at the end of the day. They have years of experience working on many different types of commercial flooring projects and their output really must be seen to believe.
Contact us today with any questions you may have about our commercial services and let our friendly staff help you get your commercial project started.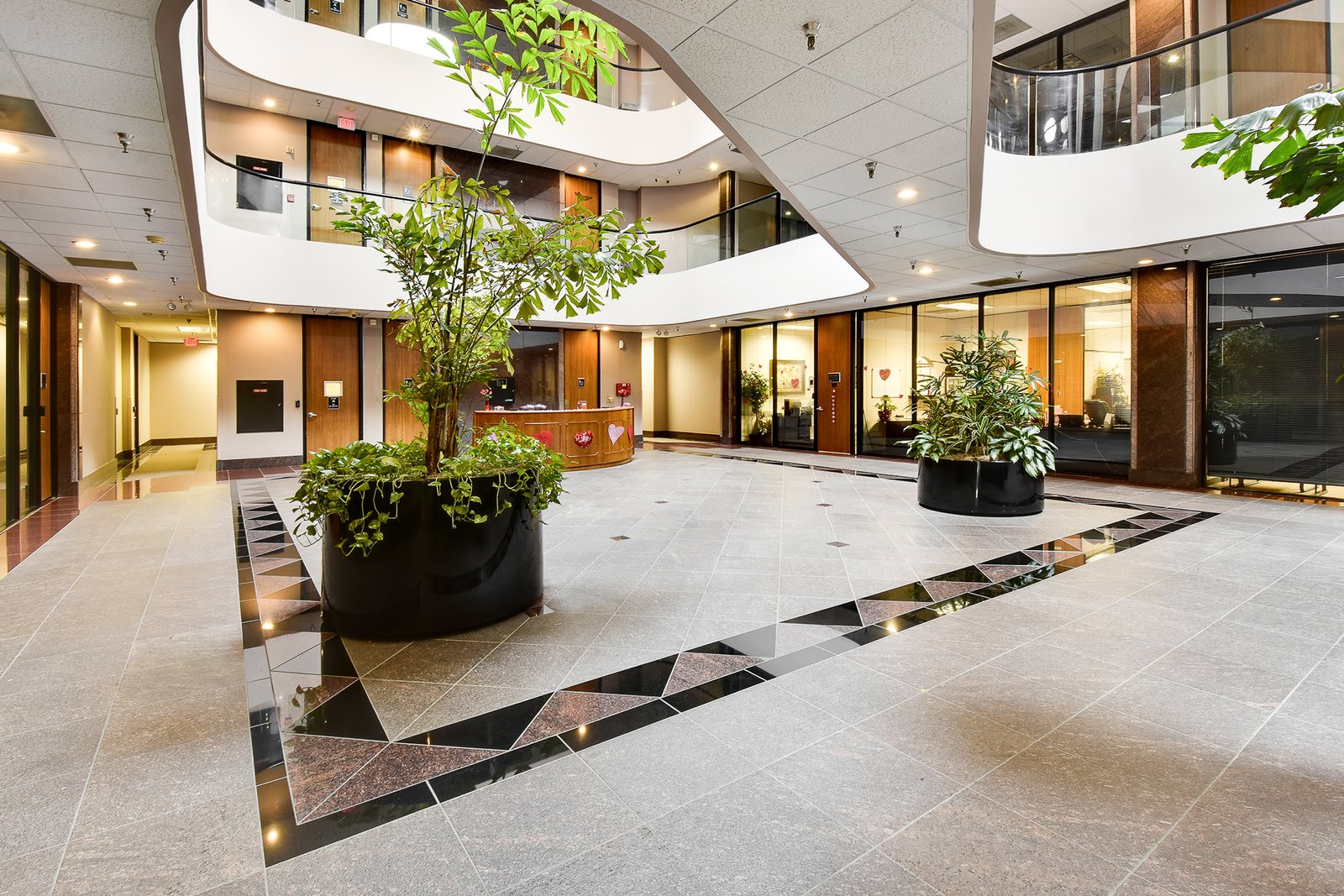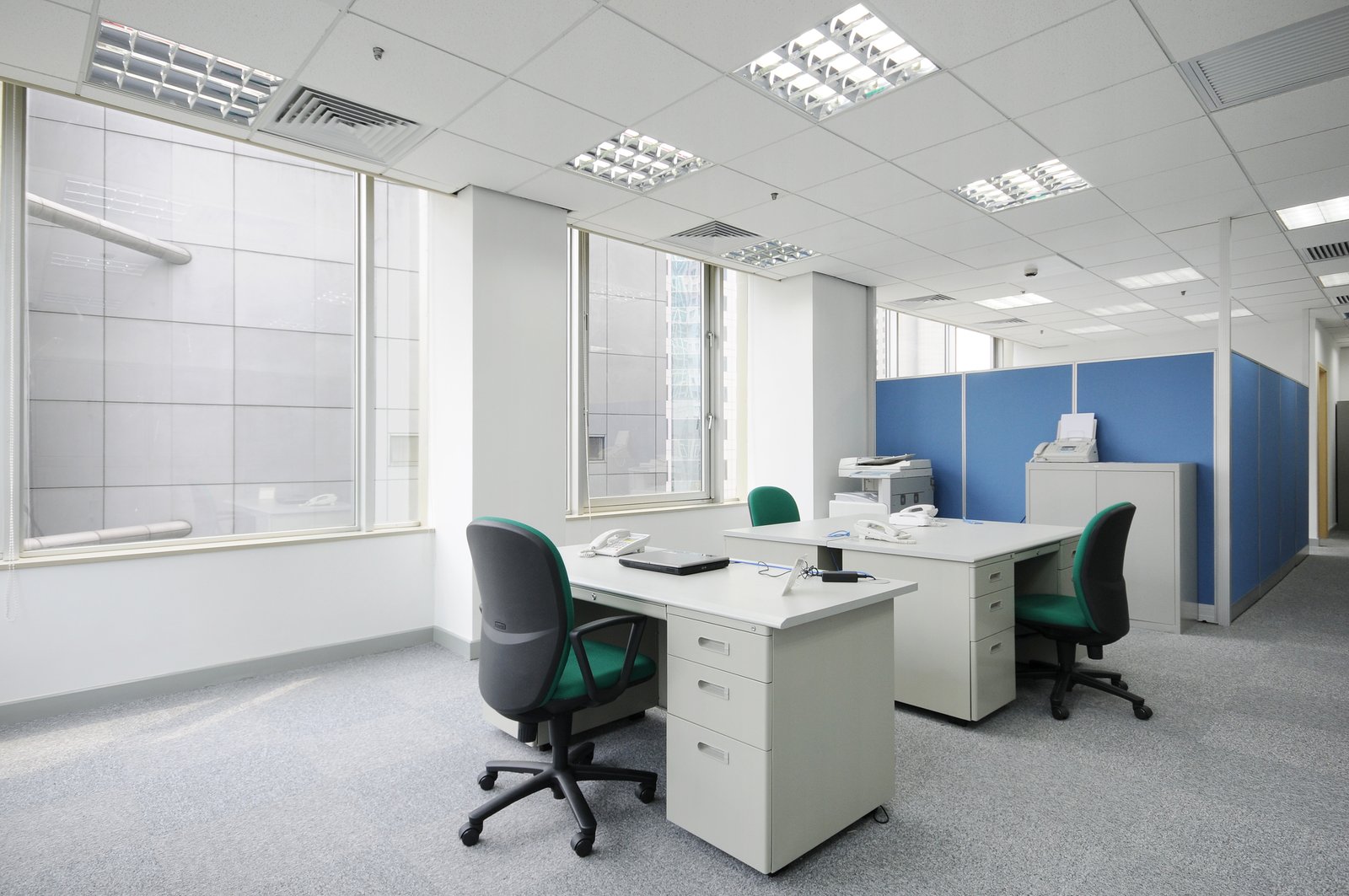 Satisfaction Guarantee
We provide our customers a satisfaction guarantee so they do not need to worry about the quality of our worksmanship.
Best Material Standards
We only use the highest quality flooring material to assure a quality a beautiful install that will last for years to come.
iHomes Remodeling
You are 10 minutes away from the Help you need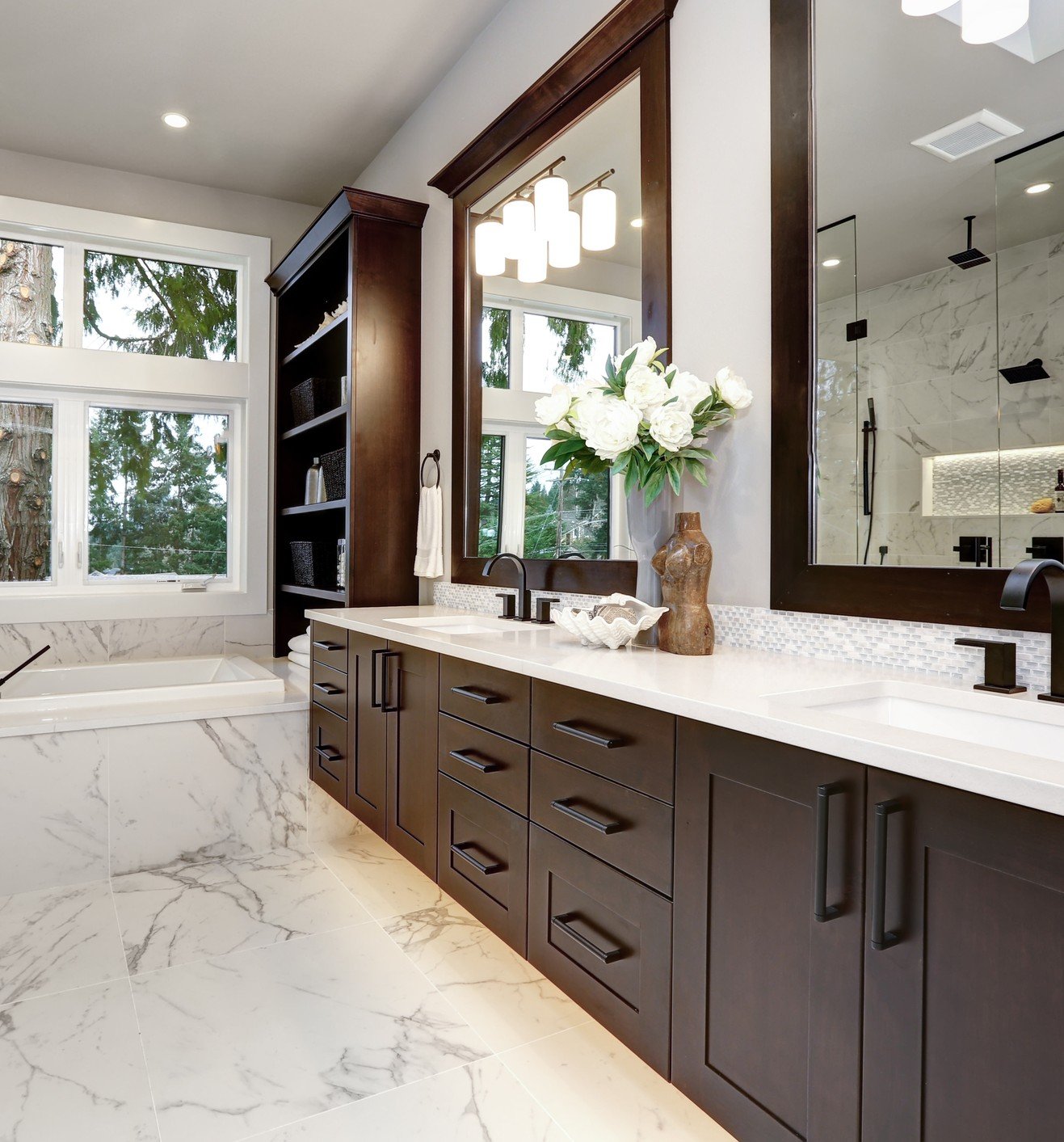 Get a Quote
Let's Get Your Project Started