The Galleria area in Houston, also known as Uptown, is a boojie neighborhood full of upscale homes, fine dining, and amazing shopping. This high-class neighborhood is known by most as The Galleria area because of the infamous mall the Galleria Mall that resides within it. There is no shortage of things to do in Uptown! The Galleria mall houses a plethora of shops and restaurants, and an attraction that draws crowds year-round is the ice-skating rink that is housed in the basement. With such a busy locale it's no wonder people flock to The Galleria neighborhood to enjoy the excitement of Uptown Houston.
There are countless opportunities for Galleria residents and visitors alike to shop and eat. Some of the best eateries in the neighborhood are Papps Bros Steakhouse and Caracol. And you can't miss an opportunity to take a touristy picture at the famous Waterwall! But don't fret deluxe wining, dining and entertainment are not the only attractions in The Galleria area of Houston. You will also find luxurious homes, condos and apartments that will make you swoon! Uptown was not always the booming urban area we know today, it was sparce and lacked its current appeal. However, Gerald D. Hines saw the potential and set to work at developing this exclusive community that we know today.
If you're lucky enough to reside in Uptown the Galleria neighborhood of Houston you know that luxury is the name of the game. iHomes Remodeling can assist you in updating your home and bringing that premier look to your home. We specialize in home remodeling; we can create the space you desire. Upscale bathrooms, closets and kitchens are the ticket to bringing that feel of luxury and class to any home. Our custom cabinetry and fireplace design services can offer you a unique opportunity for your home to stand out above the rest. Contact us today for your free estimate with our design specialists.
Our Work Process
The iHomes Remodeling Process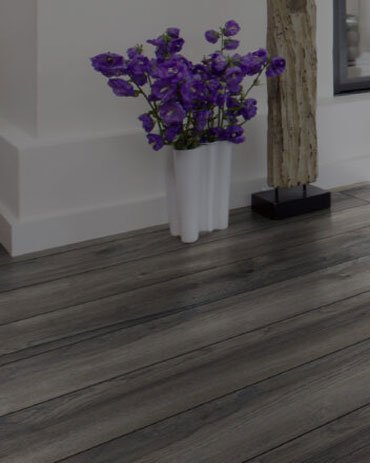 FINANCING OPTIONS AVAILABLE
Satisfaction Guarantee
We provide our customers a satisfaction guarantee so they do not need to worry about the quality of our worksmanship.
Best Material Standards
We only use the highest quality flooring material to assure a quality a beautiful install that will last for years to come.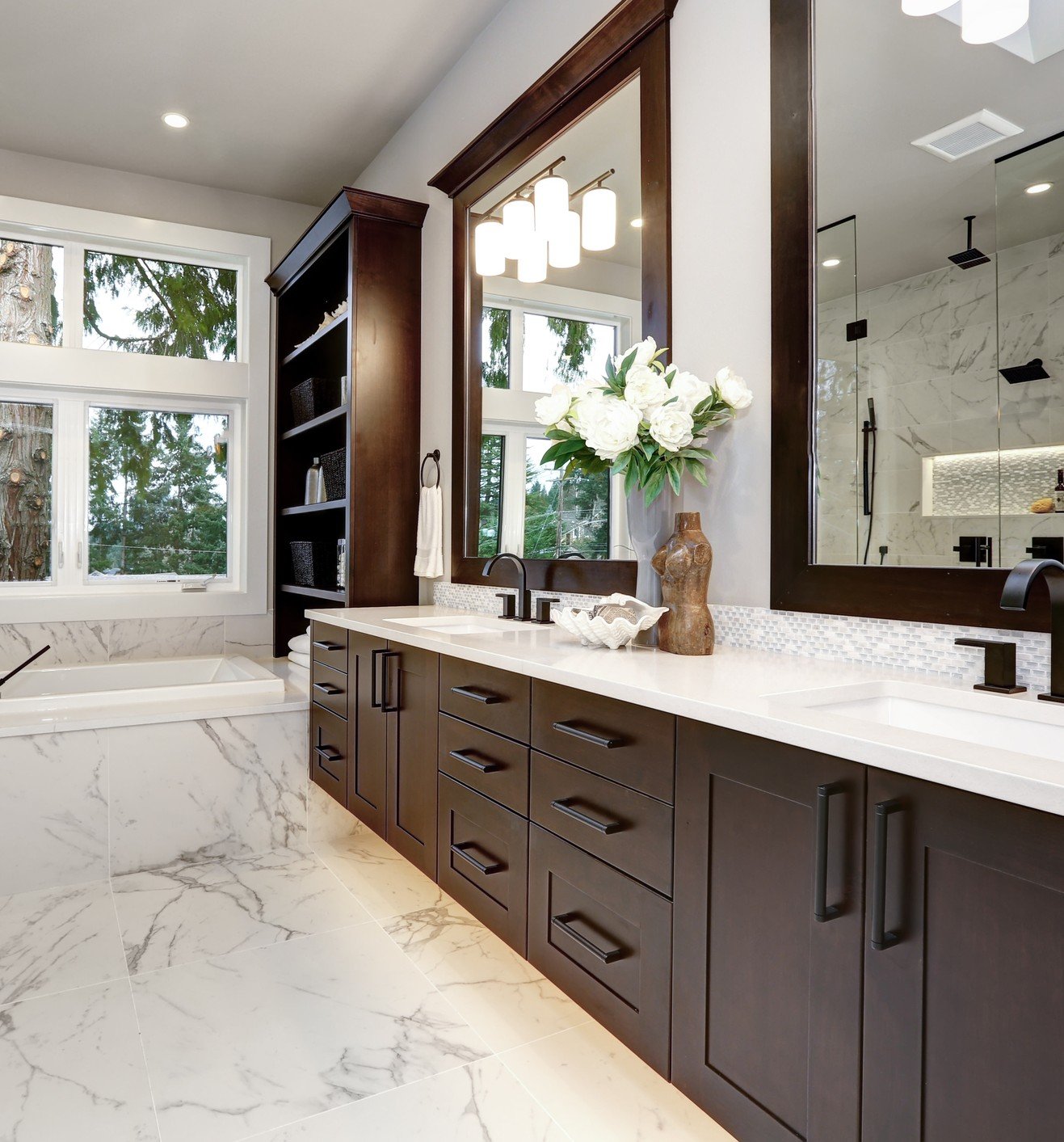 Get a Quote
Let's Get Your Project Started