The Rice Military neighborhood of Houston is a hot spot for young professionals. Rice Military is located near the inner loop of Houston and is in close proximity to many desirable areas such as Downtown Houston, the Galleria Mall, Memorial Park and more. Rice Military is a suburban area with lovely homes. Some of the well-known attractions in Rice Military are the Art Car Museum and the Beer Can House. If you are talking about Rice Military, you can be sure someone will know those highlights.
Rice Military got its name from the infamous family the Rices who founded Rice university as well as a small tribute to Camp Logan, which resided nearby in what is now known as Memorial Park. Rice Military is a very diverse area, and it is known for its exciting nightlife. Rice Military is a walkable neighborhood, and many people enjoy the night scene at the local clubs. Clutch Bar is a favorite and is always open until 2 am. Among the other desirable features of Rice Military are the beautiful walking paths and a stunning arts scene as well as incredible food and shopping opportunities.
With a broad range in style and age of homes in Rice Military iHomes Remodeling is the best choice to meet your specific needs. Some of our services include Fireplace Design and installation, Patio projects from simple to complex and outdoor kitchens (and that's just to name a few!). We are specialists in remodeling and our knowledge in home renovations and design is immeasurable. We offer free consultations and will have an expert take a look at your space so that we can work together creating the look and feel of your dream home. iHomes Remodeling takes pride in our work and in our ability to walk alongside our clients and bring them exactly what they are looking for.
Our Work Process
The iHomes Remodeling Process
FINANCING OPTIONS AVAILABLE
Satisfaction Guarantee
We provide our customers a satisfaction guarantee so they do not need to worry about the quality of our worksmanship.
Best Material Standards
We only use the highest quality flooring material to assure a quality a beautiful install that will last for years to come.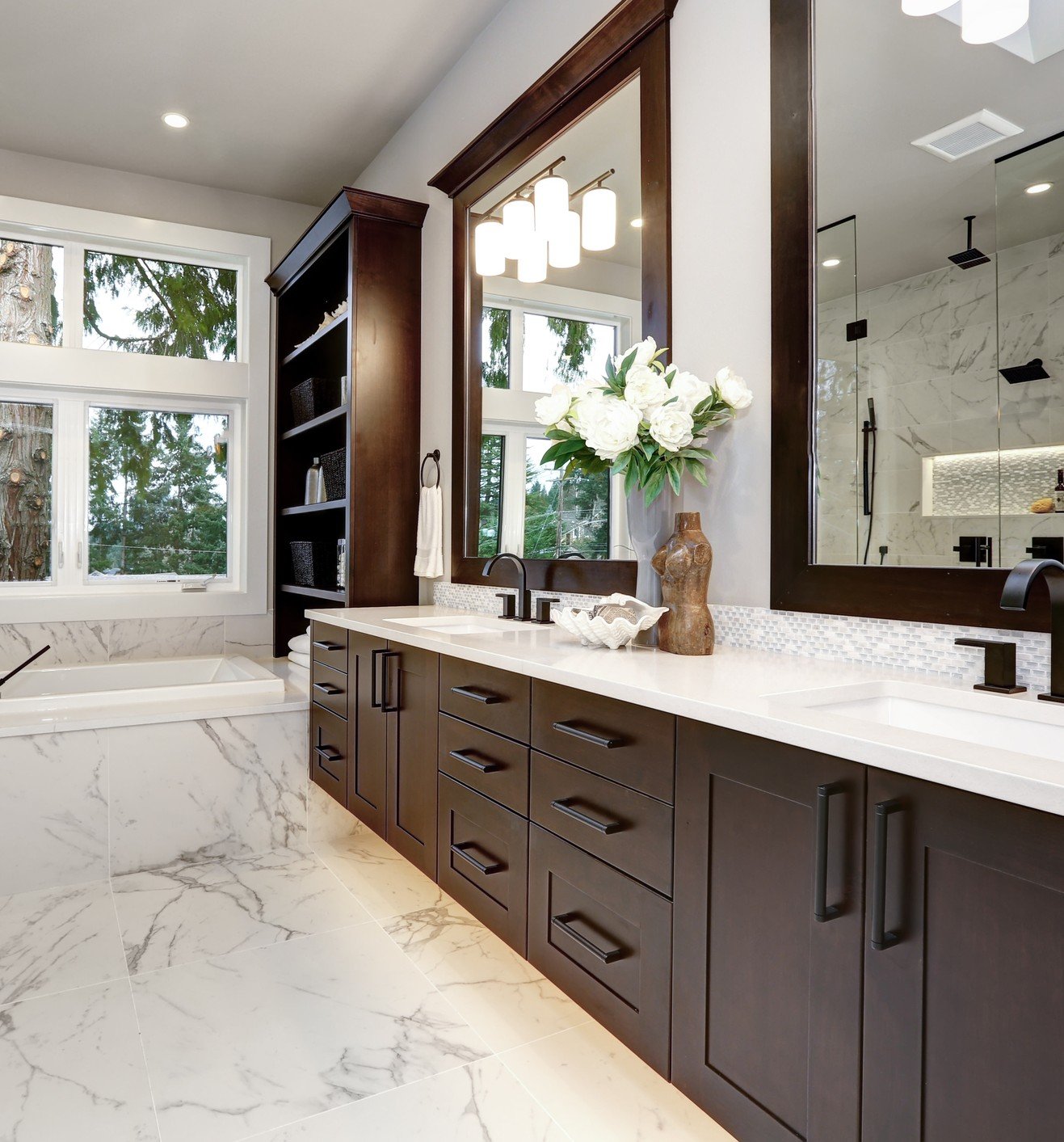 Get a Quote
Let's Get Your Project Started