The Heights neighborhood located in Houston; Texas is one of the older neighborhoods in town. The Heights is full of Victorian Style homes and is a place know for its quirky feel. The Heights is a neighborhood full of good food, eclectic shops, and beautiful parks, like Bayou Greenways with greenspace that can't be beat!With its close proximity to downtown Houston, the Heights has become a popular neighborhood for those not wanting to live in the heart of Houston but who are still looking for a relatively easy commute. The artsy vibe of the Heights makes it an ideal location to enjoy incredibly unique shopping and dining.
Since the Heights is primarily residential there are loads of beautiful homes. Many people enjoy renovating the old Victorian era homes, while others enjoy the challenge of demolishing the home and starting fresh. The mix of old and new adds to the eccentricities in the Heights. Another quirk of the heights is the artsy feel that you get when visiting the local shops, coffee shops and restaurants. A feature that is common throughout the greater Houston area and not different in the Heights is that there are many beautiful parks, walking and biking trails. Enjoy a fully shaded stroll through The Heights Boulevard before trying the most delicious crawfish around at BB's Café.
At iHomes Remodeling we are experts in home remodeling. If you are looking to update your home in the Heights,we are your experts! Updating your kitchen or bathroom is a snap with iHomes Remodeling. We offer free estimates and a wide array of services from Kitchen Countertops to exterior paint. There is no job we cannot do. Home renovations add beauty and value to your home, and we are standing by at the ready to assist you in enhancing your home today!
Our Work Process
The iHomes Remodeling Process
FINANCING OPTIONS AVAILABLE
Satisfaction Guarantee
We provide our customers a satisfaction guarantee so they do not need to worry about the quality of our worksmanship.
Best Material Standards
We only use the highest quality flooring material to assure a quality a beautiful install that will last for years to come.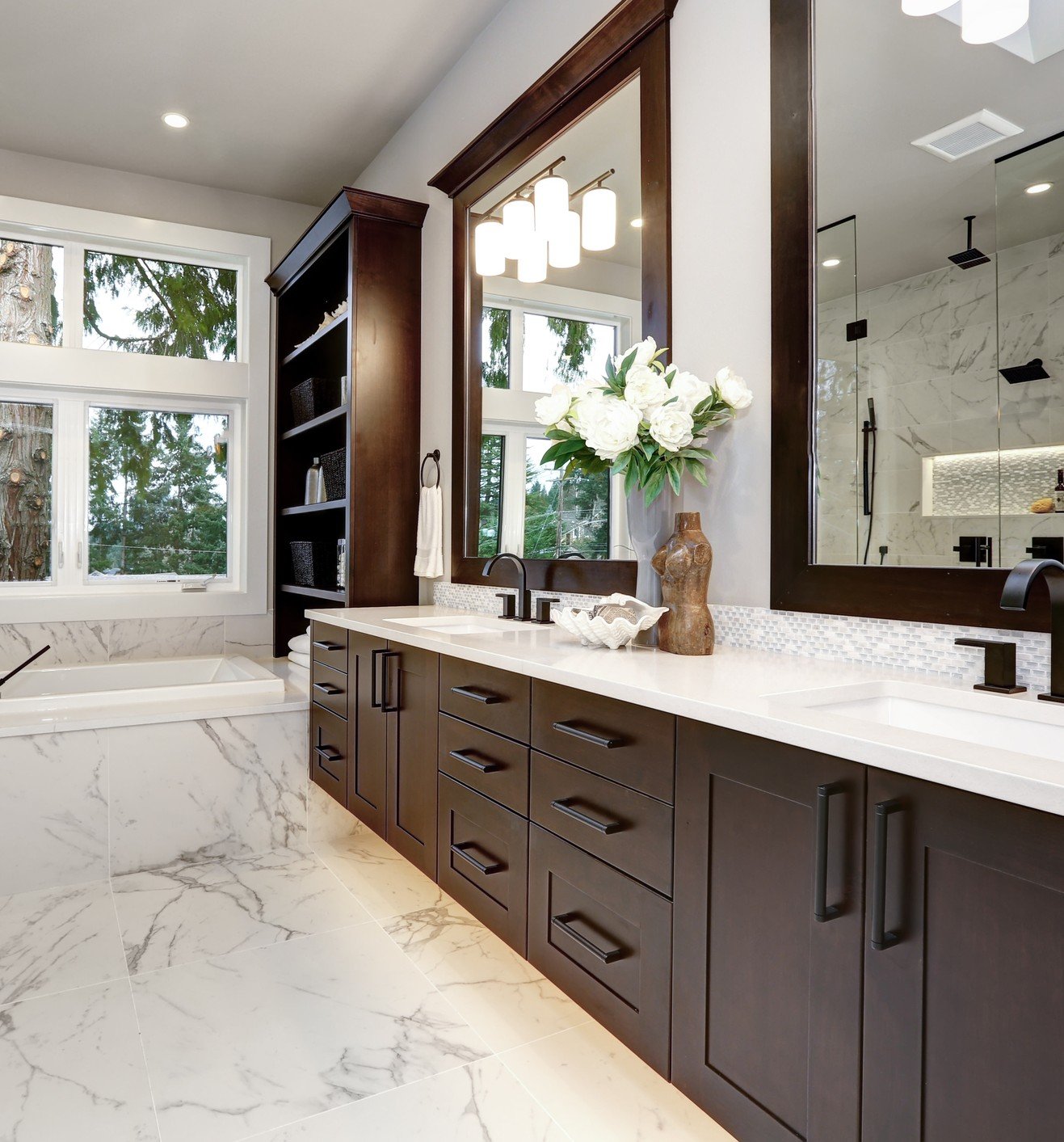 Get a Quote
Let's Get Your Project Started