Is the paintwork in your home looking tired and aged? It gets that way after a while as people and pets touch it frequently. Then there's your exterior paintwork – window frames, doors, facias, and other fitments – that need repainting every few years. The weather takes its toll on the outside of your home where such paintwork adds protection.
Are you thinking of repainting yourself? We ask you to hold that thought for a moment and talk to us at iHomes Remodeling. As experts in all areas of home remodeling, we can provide first-class painting services for both the interior and exterior of your home, and we believe that our rates will make you think twice about resorting to DIY!
Quality Painting Services
At iHomes we believe in giving our clients the service they deserve. Whether you are looking for a price to have a single room repainted, the entire interior, or to have your exterior paintwork refreshed we are the people you need to talk to for the best service at the right price.
A professional service will always return a better finish and overall result than a DIY job. We use the best paint available from quality brands and the right techniques for all areas of home painting. Our team of expert painters and decorators have vast experience in all types of home redecoration, and you will be impressed with their dedication to perfection and their professional approach.
Free Quote with No Obligation
If the iHomes Remodeling painting service interests you, we invite you to get in touch. One of our team will be happy to listen to your requirements and to advise you on the best solution to achieve your aims. We will arrange a visit to your home to check things out and give you our quote for the job at hand.
Remember, you are not obligated to use us for your home painting project, yet we believe that when you see our competitive prices and quality results and service you will be happy to go ahead. Get in touch now, and let's have a chat about your painting needs.
Interior and Exterior Paint
Paintwork is a finishing touch that makes a home look superb. Inside, you will have painted woodwork that finishes off a room, and exterior woodwork such as doors, window frames, and other detailing also requires a painted surface.
When did you last have your interior paintwork redone? You may be surprised how worn and tired your painted features may be when you look at them up close. Kickplates and skiting boards take quite a bit of duress, while doors, windows, and painted walls can become dull and lifeless over the years.
That's before we get into the exterior paintwork, which has to endure the battering provided by the weather. Rain, snow, wind, and the sun all take their toll and can leave a property looking untidy after a few years.
We're here to listen to your ideas about interior and exterior paint for your home, and our experts will also offer advice on the practicality of your wishes. Whatever color you want we can help, and we only use top-quality paint that will give the best finish and the longest life.
Having your home repainted may seem like an indulgence that will be expensive, so we invite you to get in touch and have a chat with one of our friendly team who will be more than happy to arrange a visit to your home and provide you with a quote that we are sure you will be happy with.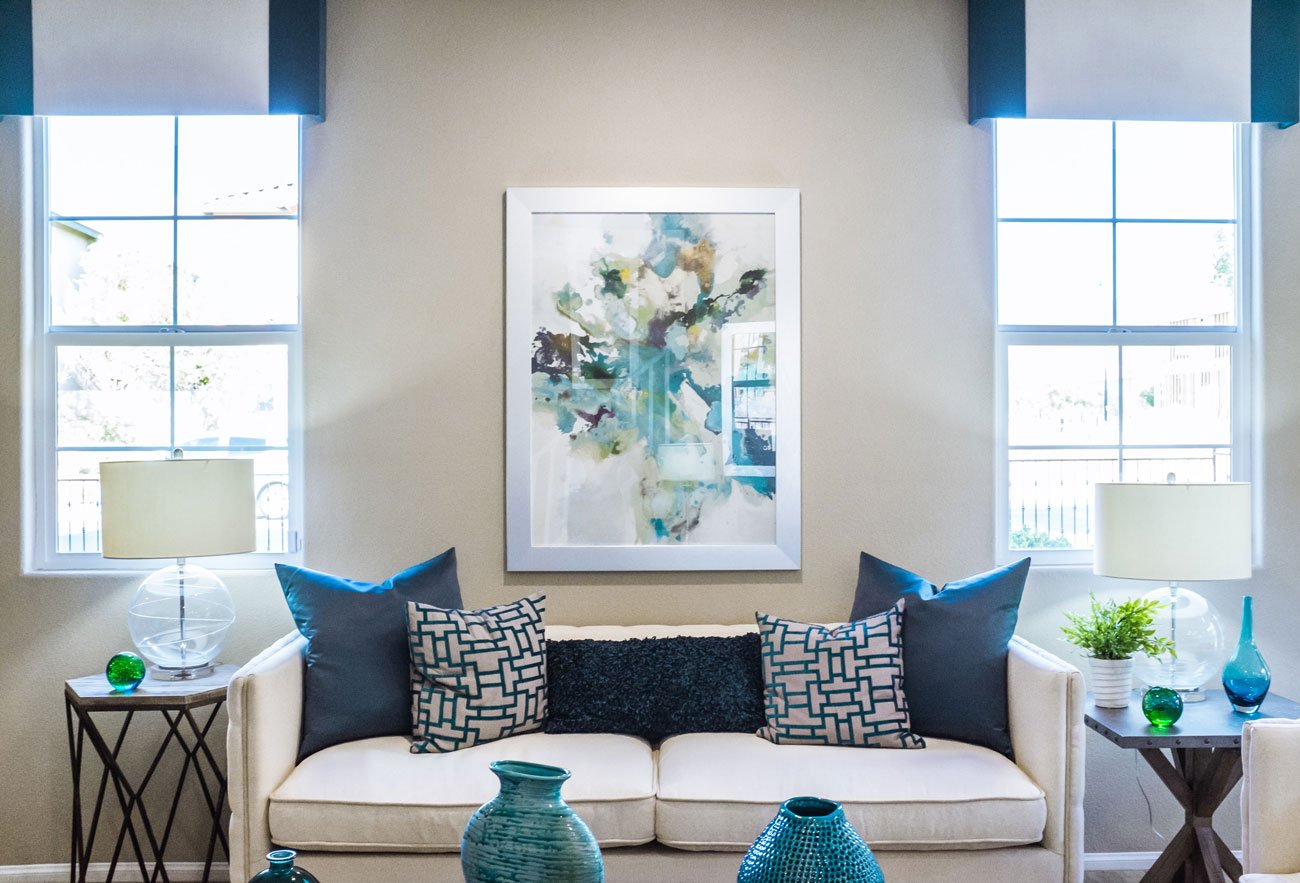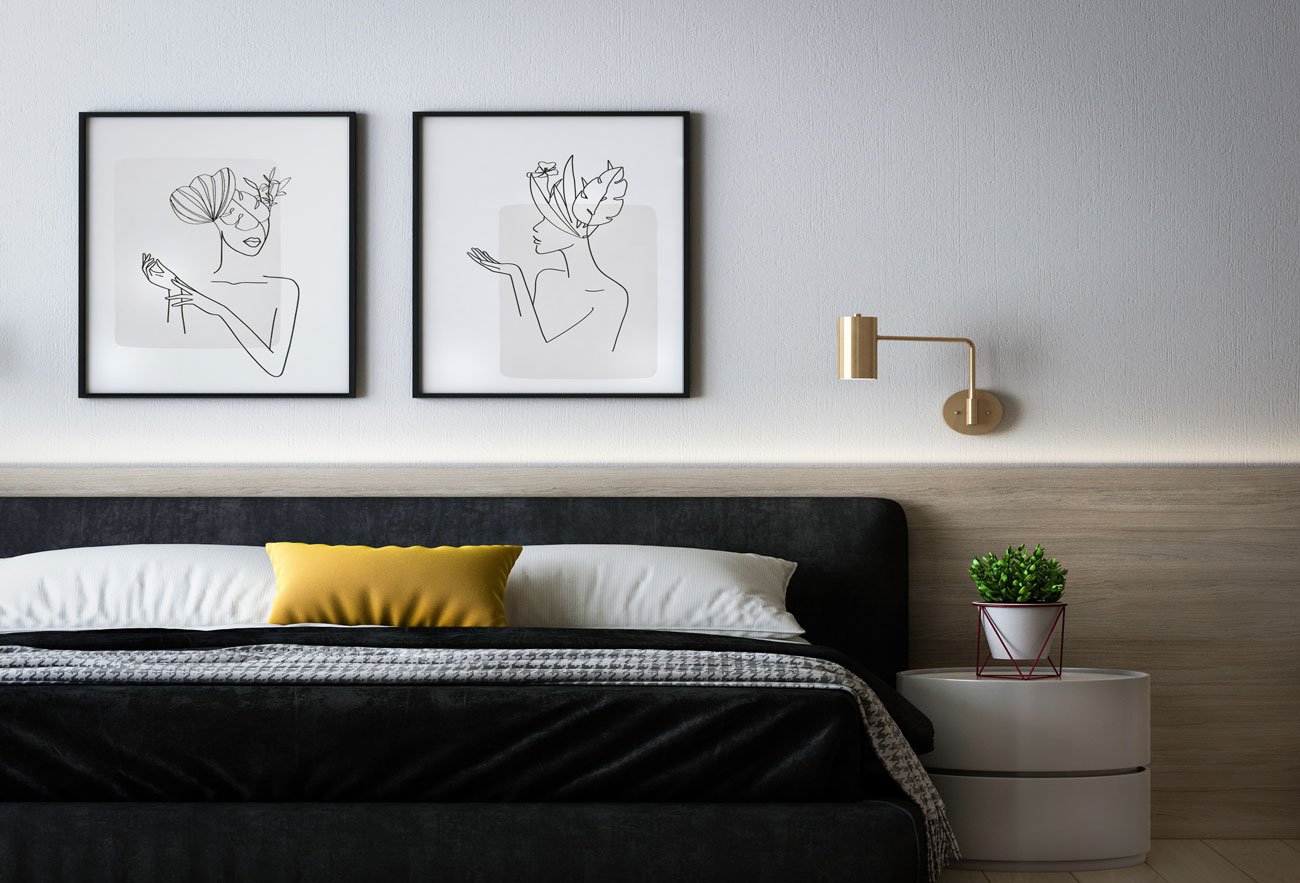 Satisfaction Guarantee
We provide our customers a satisfaction guarantee so they do not need to worry about the quality of our worksmanship.
Best Material Standards
We only use the highest quality flooring material to assure a quality a beautiful install that will last for years to come.
iHomes Remodeling
You are 10 minutes away from the Help you need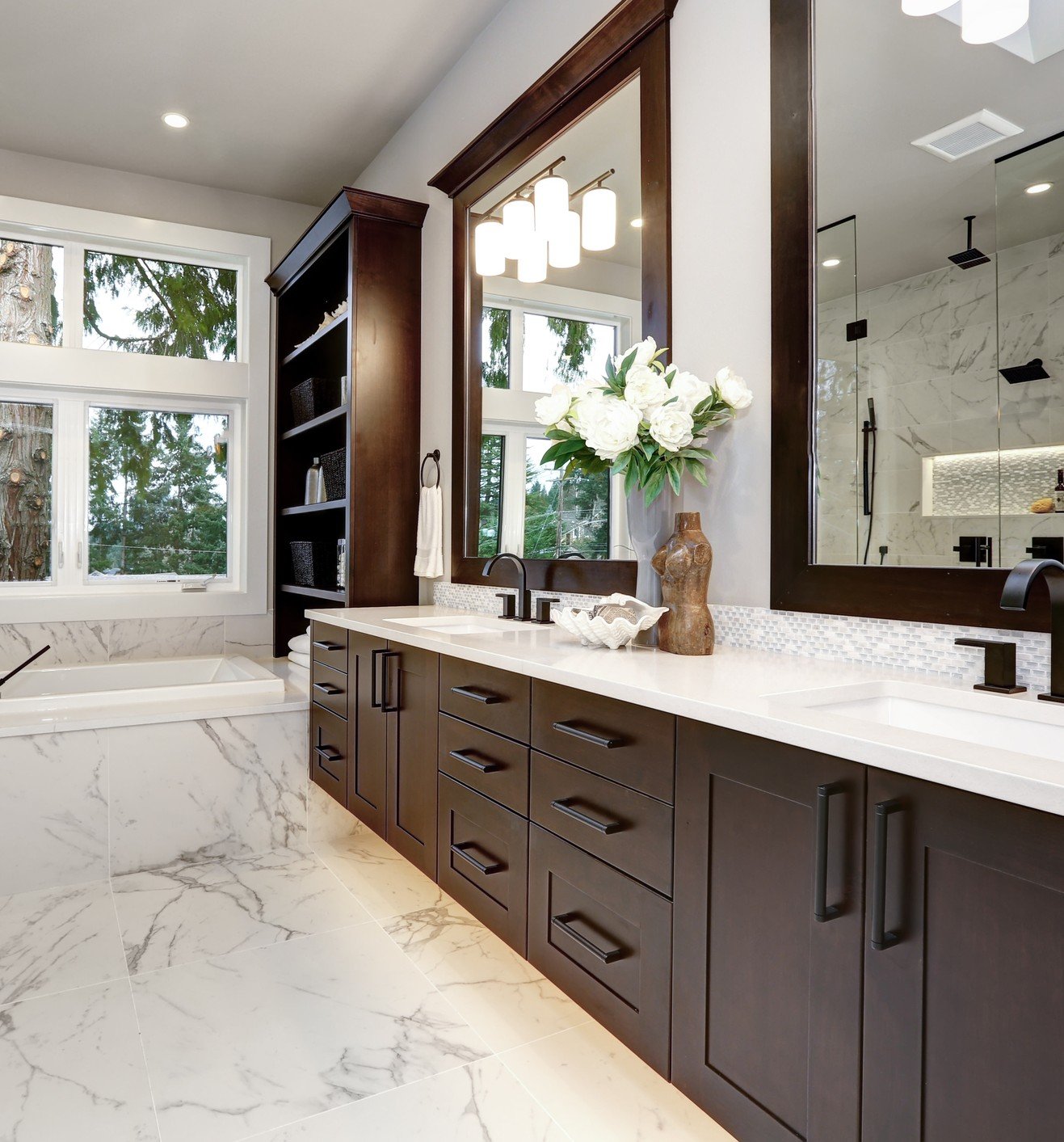 Get a Quote
Let's Get Your Project Started