Custom Cabinetry and Carpentry
Are you in the market for kitchen furnishings? Or do you perhaps have unused space in a living room or bedroom that you envisage as storage space? You need to talk to iHomes Remodeling about our custom cabinetry and carpentry service!
As experts in home remodeling, we have the experience and knowledge to turn that awkward space into a beautifully made, custom cupboard or shelving system, measured exactly to optimize the available space. What's more, our carpentry team can attend to any bespoke constructions that you may have in mind.
From full uniquely designed and built kitchen cabinets and furnishings to smaller projects such as creating added storage space, you'll find iHomes not only provides the best service but also offers competitive rates.
If you have a project in mind that involves a bespoke cupboard or other wooden construction, we invite you to get in touch and tell us about your ideas. We'll have a look at the space in question and give you our advice as to the most practical method of achieving your aims. We'll also offer you a no-obligation quote – it's free of charge – which we believe you will be pleasantly surprised with.
Also free of charge is our kitchen design service. We send an expert to look at your kitchen and they will design a kitchen using your ideas and our expertise and present you with drawings. If you want a bedroom cabinet or wardrobe designed and fitted, the same offer applies. We use only the finest wood and materials, and out carpenters are highly skilled and knowledgeable.
At iHomes we treat each of our clients to the same level of care and attention, so should you have a major project such as a full bespoke kitchen or a smaller job seeing to a single space you will be treated as equally important.
Even if you have just a basic idea talk to us at iHomes, and we'll happy to listen to your ideas and turn them into reality. You'll appreciate our service and love our prices, so we look forward to hearing from you.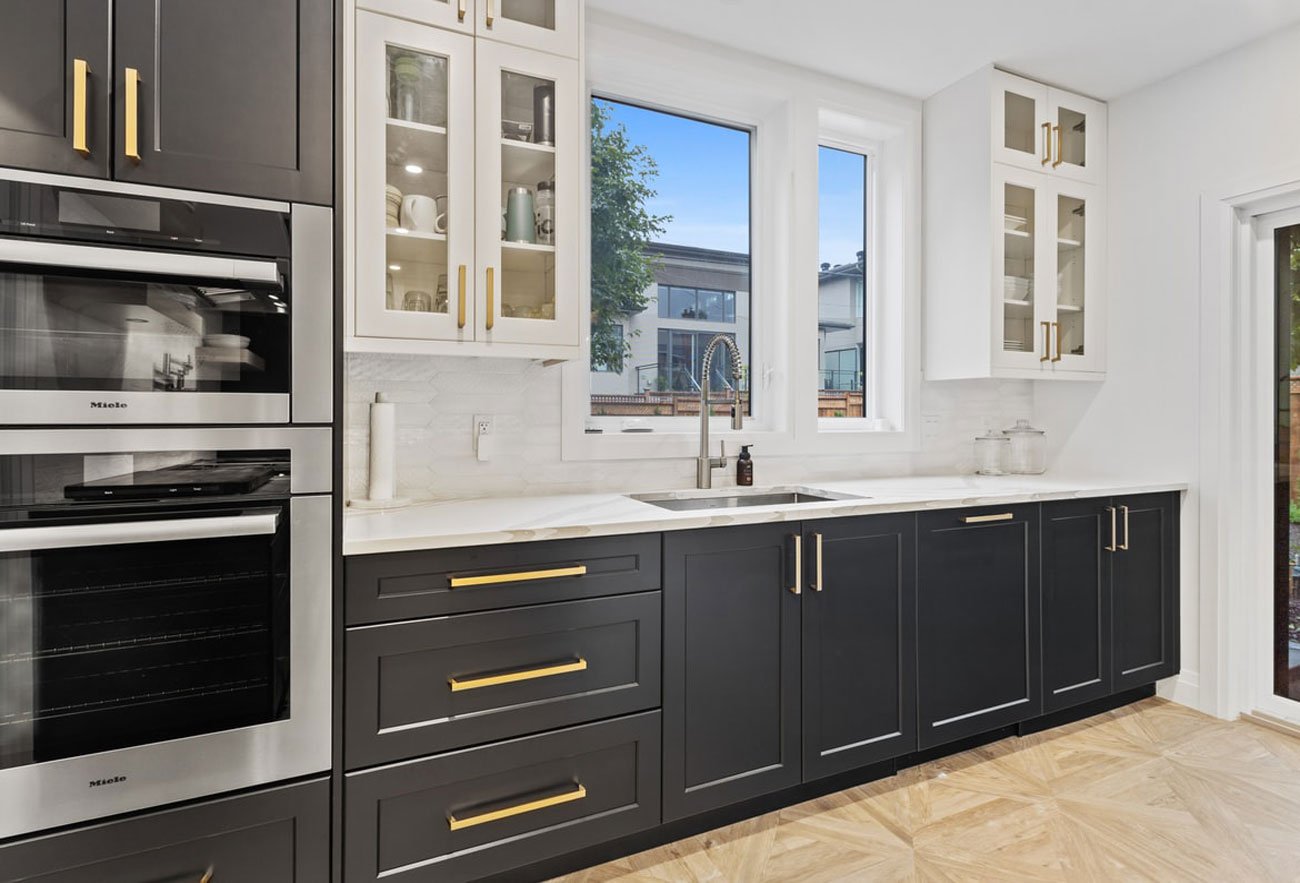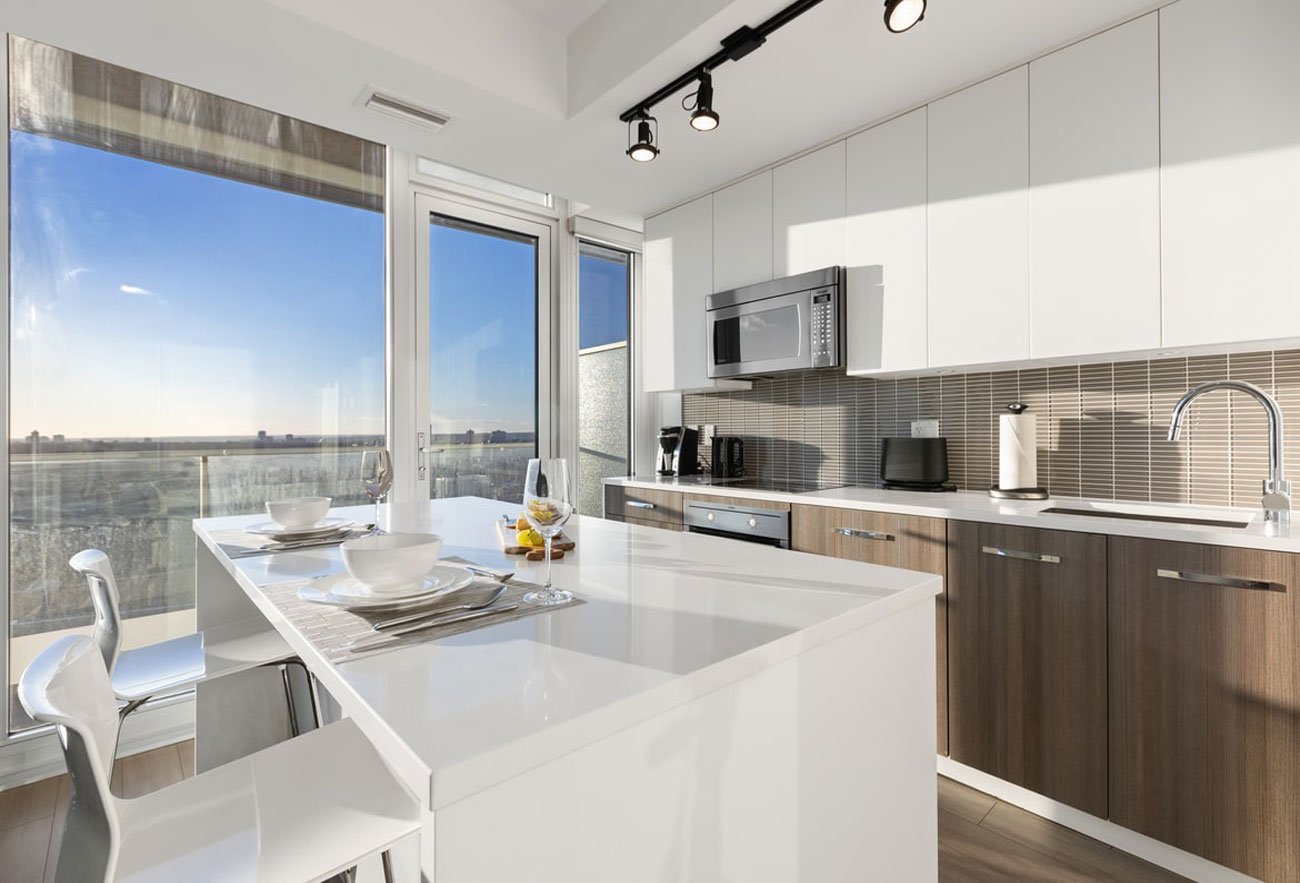 Satisfaction Guarantee
We provide our customers a satisfaction guarantee so they do not need to worry about the quality of our worksmanship.
Best Material Standards
We only use the highest quality flooring material to assure a quality a beautiful install that will last for years to come.
iHomes Remodeling
You are 10 minutes away from the Help you need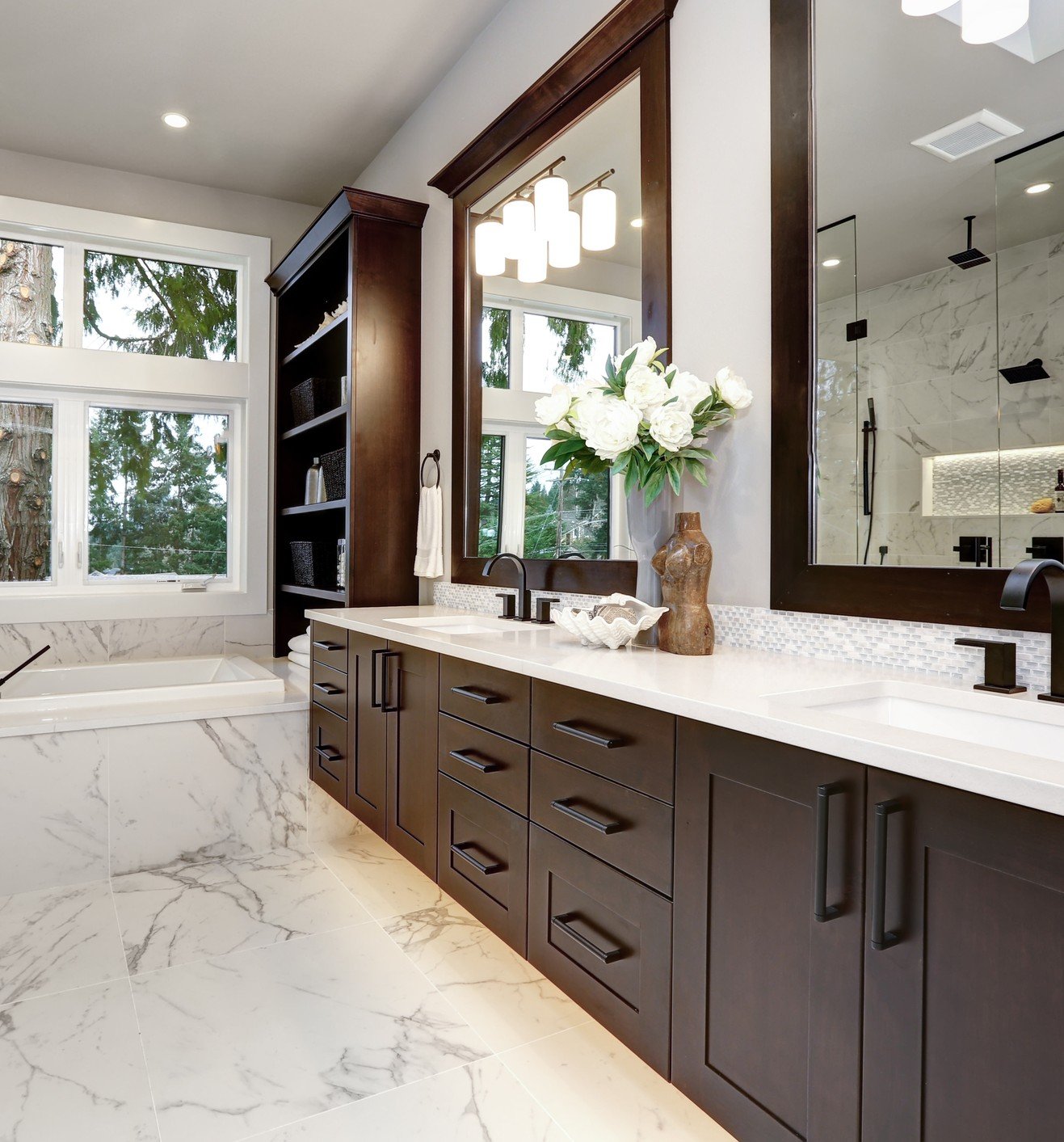 Get a Quote
Let's Get Your Project Started