Are you looking for a hardwood floor reset? Let our team of experienced installers sand and refinish to breath new life into your old, worn out and dull wood floors. Our refinishing services will breathe new life into any floor. If you have damaged or scratched hardwood, we can help with that as well. You don't have to buy all new flooring to make your home look amazing again.
Don't Buy New Hardwood – We Can Save You Thousands
If you are considering buying new hardwood flooring to make your floors look great again, you can stop right now. We have a team of all star refinishers who will show you how they can bring back the original luster and color of the floors you used to love. We can even update the stain used to alter the color of the flooring if you like. We start with sanding to make sure the surface is smooth and even across the whole area. Then we use industry-leading material to stain and seal the floor so that it is once again waterproof and will give you many more years of life out of your existing wood plank or engineered wood flooring.
DIY Is Not Suggested, Let Our Professionals Help
Our work really does speak for itself. Not only do we use top-of-the-line equipment to assure the job is done right, but we can also color match existing wood, replace partial floors that have been previously damaged, and even buff floors to simply bring back the shine of the polyurethane sealant that you used to love. Hardwood floor refinishing is not easy work and yes, it does take time. Don't undertake a project this large on your own, let our professionals help you through the process from beginning to end.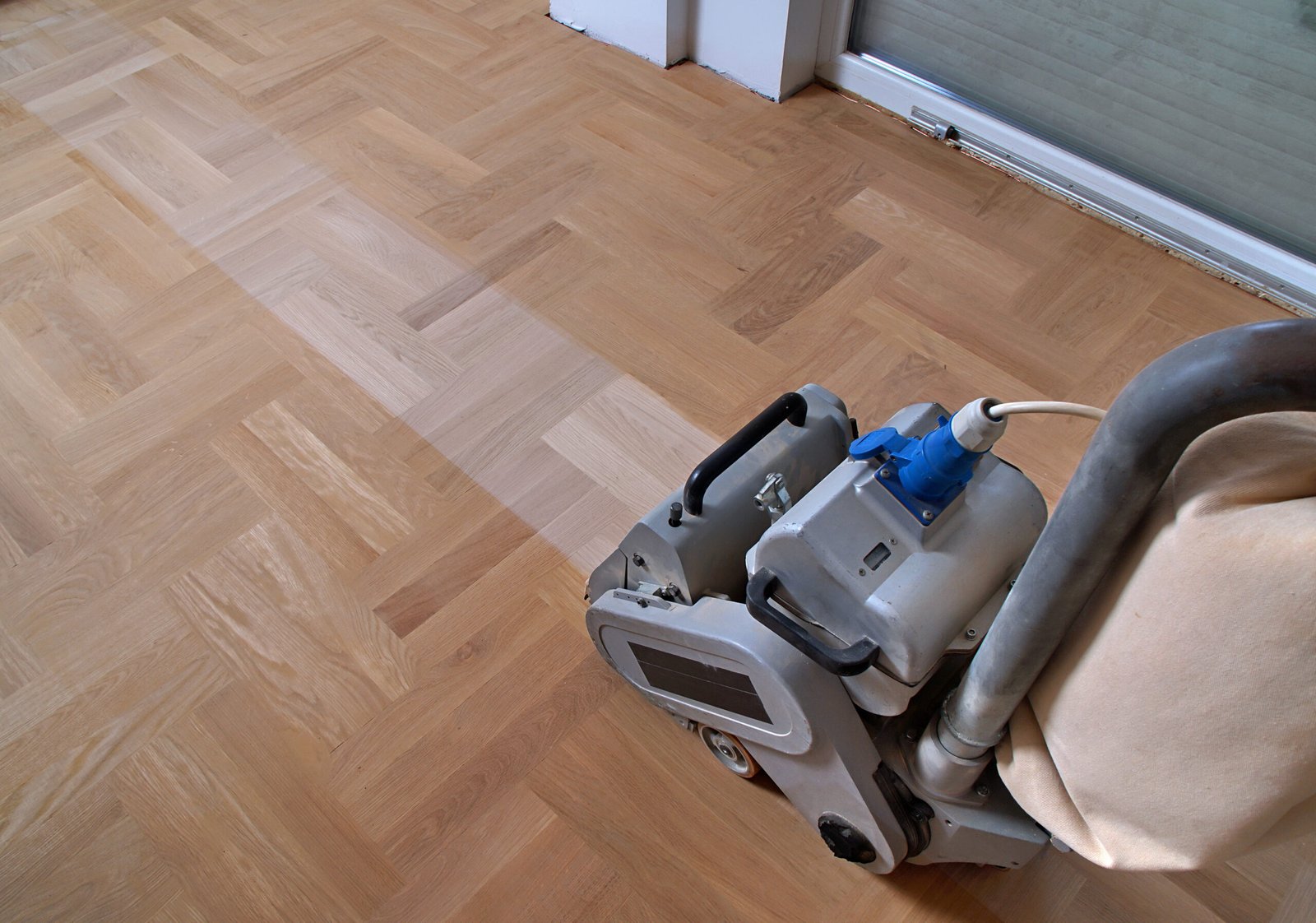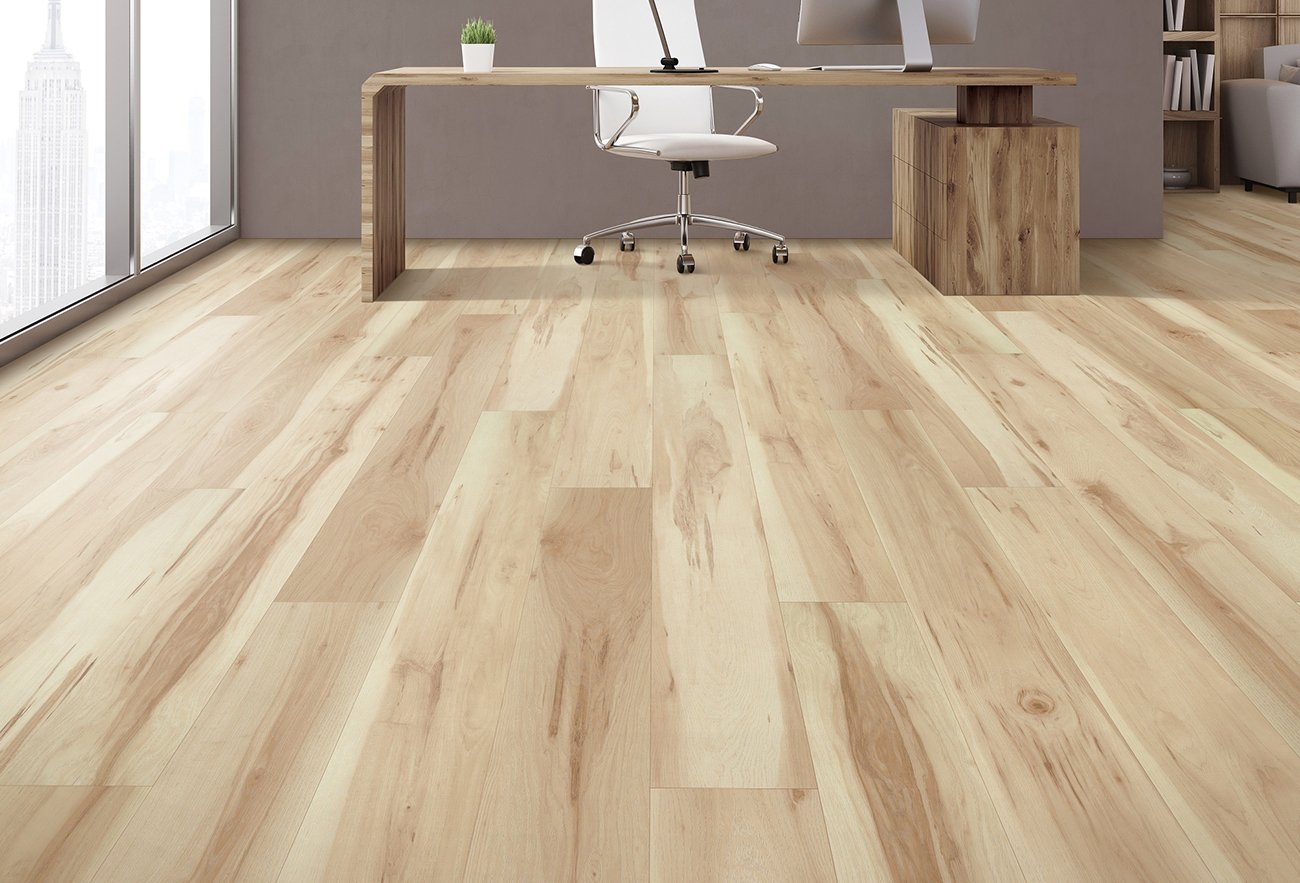 Satisfaction Guarantee
We provide our customers a satisfaction guarantee so they do not need to worry about the quality of our worksmanship.
Best Material Standards
We only use the highest quality flooring material to assure a quality a beautiful install that will last for years to come.
iHomes Remodeling
You are 10 minutes away from the Help you need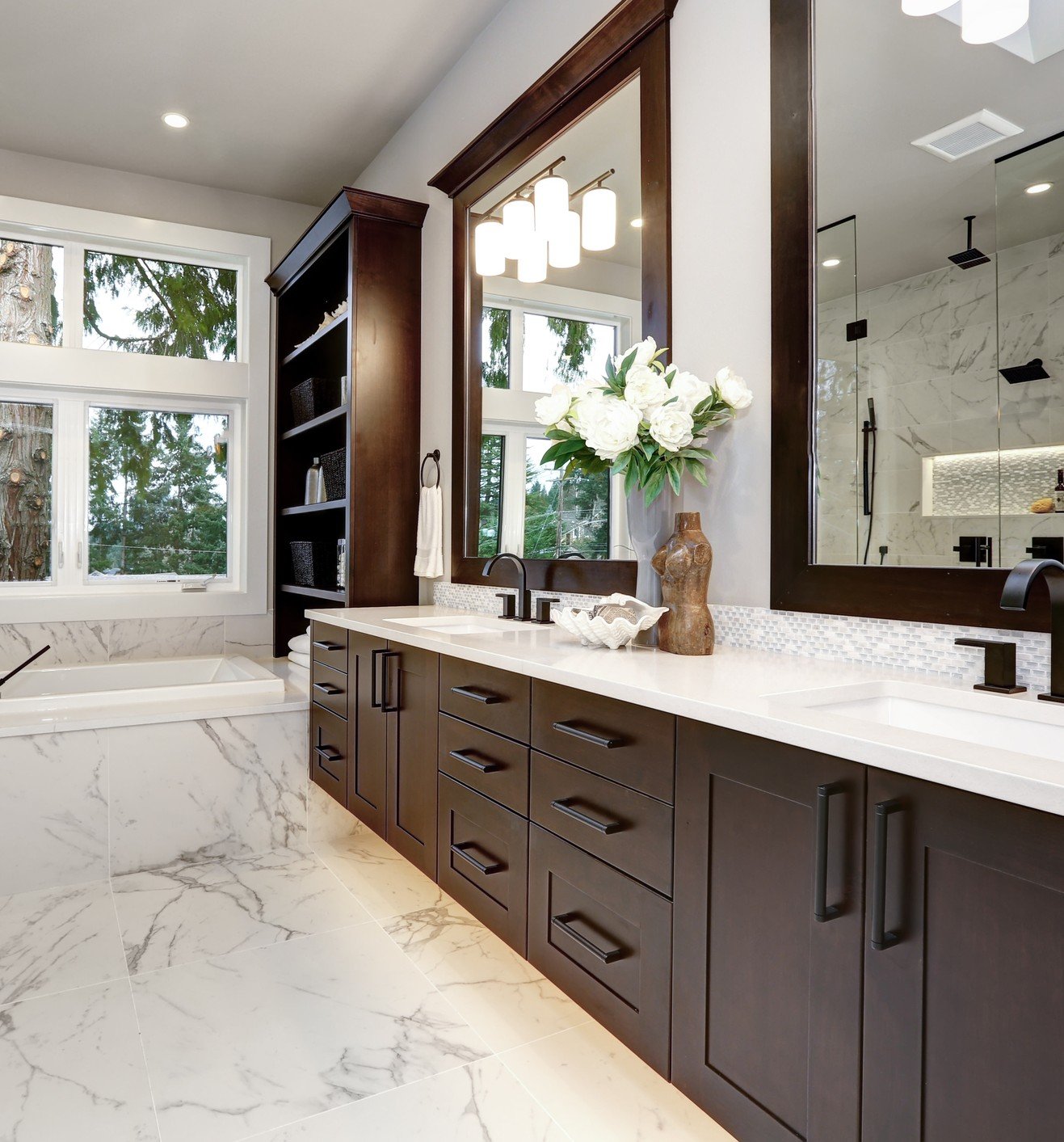 Get a Quote
Let's Get Your Project Started