Spring Branch has a rich history settled by German immigrants in the 1800's and has blossomed into a diverse and thriving area today. Spring Branch got its name because the first settlers settled near a little creek off Buffalo Bayou that was covered in branches and is home to the second oldest church in Houston, St. Peter's United Church. Many of the streets in Spring Branch have gotten their names from the settlers who originally resided in here. As is common amongst many Houston area neighborhoods Spring Branch has many parks and greenspaces that are accessible and hopping on the local highways makes getting around a breeze.
Spring Branch is known for some beautiful outdoor attractions. Close to the Guadalupe River State Park, which is chock full of activities such as swimming, camping, fishing, canoeing and the views are incredible to see. Much like the whole of the greater Houston area, Spring Branch is home to some delectable eateries and once you've worked up an appetite floating down the Guadalupe River you can be sure your tastebuds will be happy with a stop at Gabby's BBQ.
Another feature of Spring Branch is that they are known for having fantastic schools and a lower cost of living when compared to other local Houston neighborhoods. Our team of experts at iHomeRemodeling are trained to help you see the value in your home. Updating your home can not only bring value and beauty to your home it can also allow your home to stand out above the rest. iHome remodeling is the authority in home renovations, from simple interior or exterior pain refresh to a full kitchen or bathroom remodel we are the choice to help breathe life into your home. Our design specialists are standing by to assist you in assessing your homes needs and working with you to give your home that refresh you've been waiting for.
Our Work Process
The iHomes Remodeling Process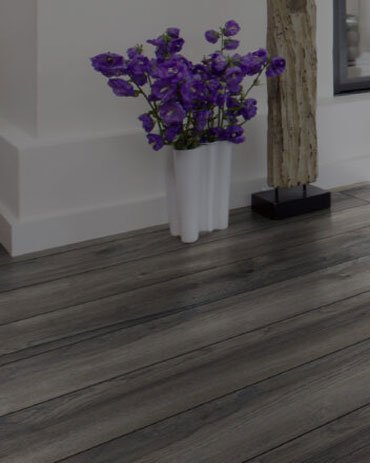 FINANCING OPTIONS AVAILABLE
Satisfaction Guarantee
We provide our customers a satisfaction guarantee so they do not need to worry about the quality of our worksmanship.
Best Material Standards
We only use the highest quality flooring material to assure a quality a beautiful install that will last for years to come.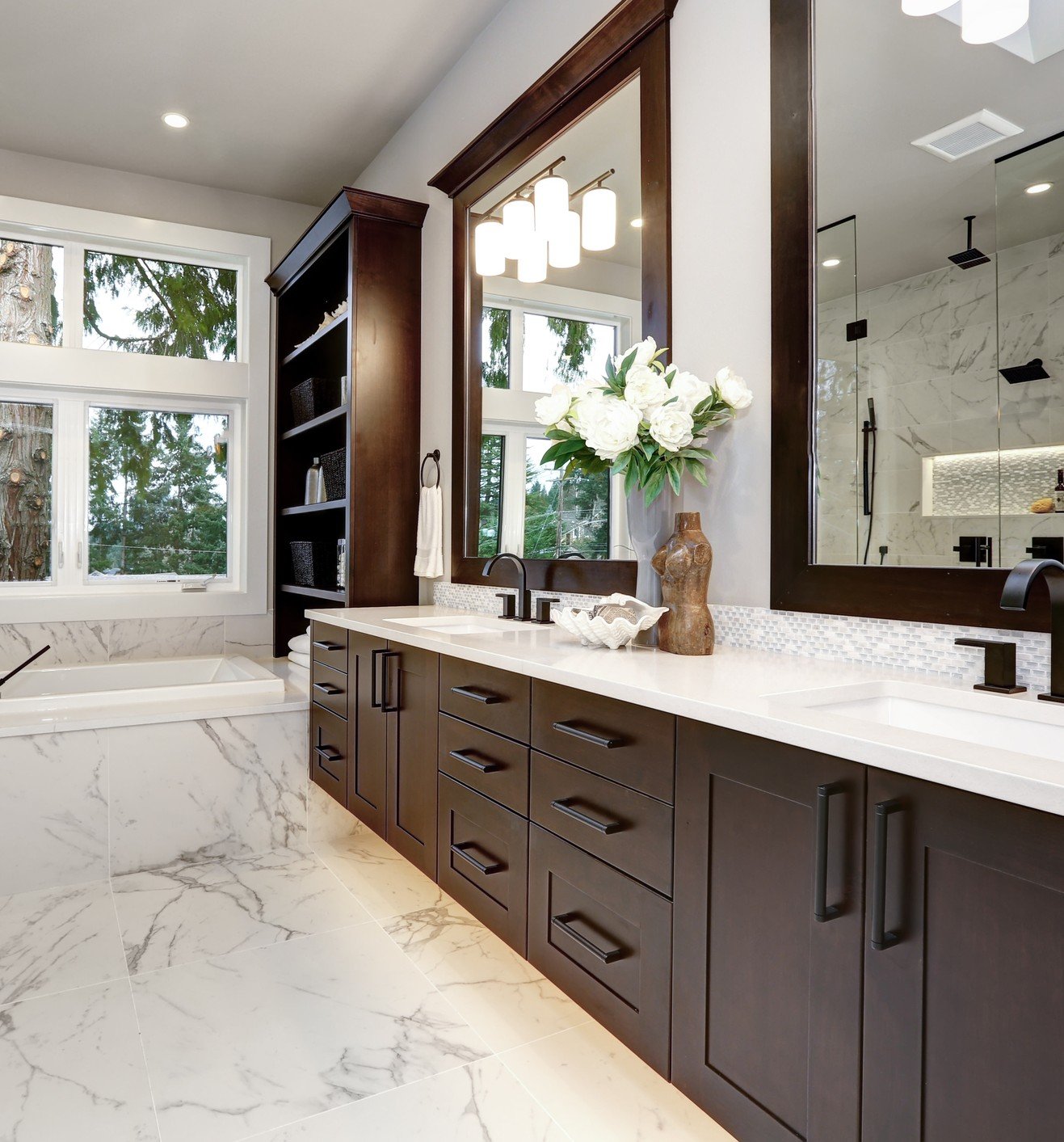 Get a Quote
Let's Get Your Project Started