Durable Engineered Wood Flooring
Why Choose Engineered Wood Flooring?
Wood is a beautiful natural product that is ideal for flooring. With many different species of wood offering a wide choice of shades and patterns, you are guaranteed a truly stunning floor. Yet hardwood itself is an expensive option, so we want to tell you about engineered wood flooring.
What is Engineered Wood Flooring?
Engineered wood flooring is a wooden floor, but one that is cheaper and equally as attractive as hardwood flooring. It is made by attaching thin layers of wood – often processed from waste wood products – on top of each other. Then, when the ideal thickness has been reached, a final layer of actual hardwood is applied. This is what you see when the floor has been laid.
Advantages of Engineered Wood Flooring
The benefits of engineered wood flooring over solid hardwood begin with a much lower cost, yet they don't end there. Once an engineered wood floor has been laid it is impossible to tell it apart from a solid wood floor.
Whereas solid wood floors can be badly affected by changes in temperature and humidity, the engineered wood will not suffer as it has been manufactured with this in mind. Like any sort of wood floor, this type will suffer from wear over the years but can easily be refinished when necessary.
Should I Buy Engineered Wood Flooring?
The glorious shades of different species of wood used to top the engineered wood floor give you plenty of choice in color and pattern. Choose from a natural brushed finish, or oiled or lacquered, plus many other options for the most beautiful and affordable wooden floor.
We can supply a wide choice of colors and styles that will include an option you love. Also, be aware that engineered wood flooring is not the same as laminate – this product is of much better quality with a finish that is genuine wood rather than a simulation.
Why not get in touch with us right now? One of our friendly flooring experts will be more than happy to answer any questions you may have?
Satisfaction Guarantee
We provide our customers a satisfaction guarantee so they do not need to worry about the quality of our worksmanship.
Best Material Standards
We only use the highest quality flooring material to assure a quality a beautiful install that will last for years to come.
iHomes Remodeling
You are 10 minutes away from the Help you need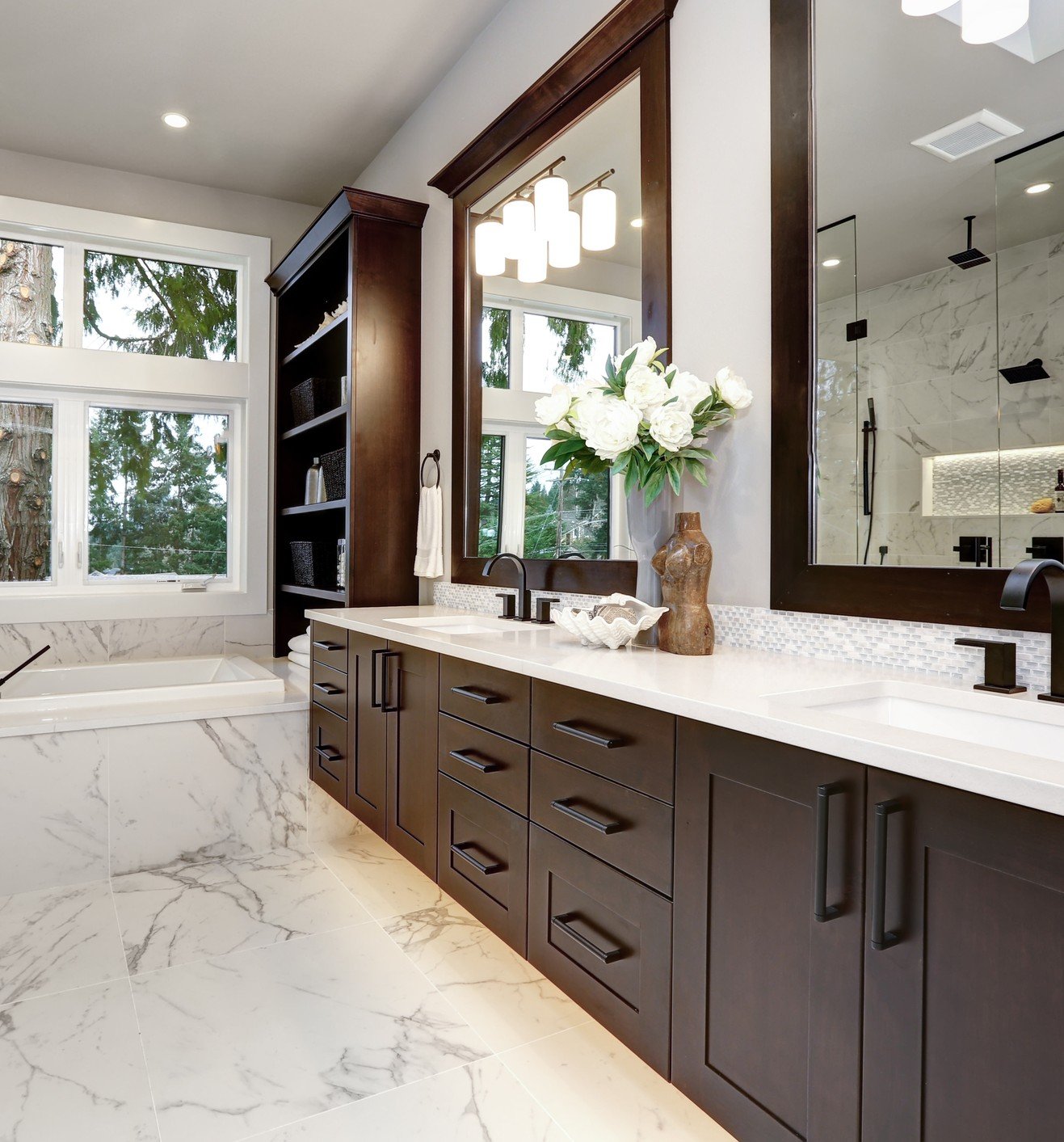 Get a Quote
Let's Get Your Project Started