The Montrose neighborhood in Houston is a lively neighborhood. The hipster scene is out in full force with eclectic bars, Mexican Cantinas, indie art galleries and more. There is a long history in Montrose. The first apartment style hotel in Houston, the Plaza Hotel calls Montrose home and during the 60's and 70's the streets of Montrose were filled with street musicians and artisans. Throughout the years there has been a broader mindednessknown throughout the Montrose community. People flock to Montrose to find exuberant murals and a fabulous nightlife to keep themselves entertained.
All over Montrose you will find nuggets of a bohemian culture. Adorable thrift stores, antique shops and boutiques are a must stop if you're visiting Montrose, you never know what you may find! The diverse range of restaurants, coffee shops and bars mean there is practically something to suit any taste. But no stop in Montrose is complete without a dip into the arts. Art museums and theatres, not to mention the old churches bring a flare of beauty and inspiration to the soul. Montrose is a fabulous location when considering commuting into any of the other neighborhoods in Houston including downtown Houston. There is something to this vibrant and thriving neighborhood.
When living in Montrose you will be inspired to create a living space that is as artistic and vibrant as the community you live in. iHomes Remodeling is skilled in designing the space you desire. Whether you are looking to update your home and breathe new life into it or if you're looking at updating your small business in Montrose, we are here for you. We can help you bring that eclectic feel into the culture of your shop or restaurant. Our design team has a knack for including touches of flair the match the hipster vibe that we find throughout Montrose. We are standing by to help you bring a breath of fresh air into your home or business.
Our Work Process
The iHomes Remodeling Process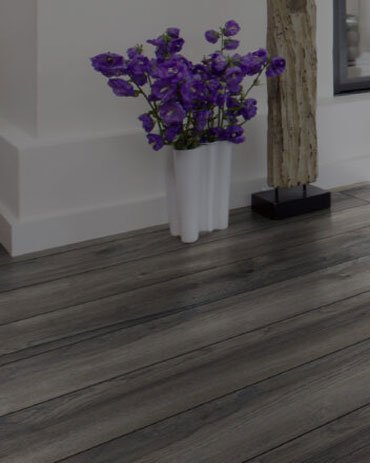 FINANCING OPTIONS AVAILABLE
Satisfaction Guarantee
We provide our customers a satisfaction guarantee so they do not need to worry about the quality of our worksmanship.
Best Material Standards
We only use the highest quality flooring material to assure a quality a beautiful install that will last for years to come.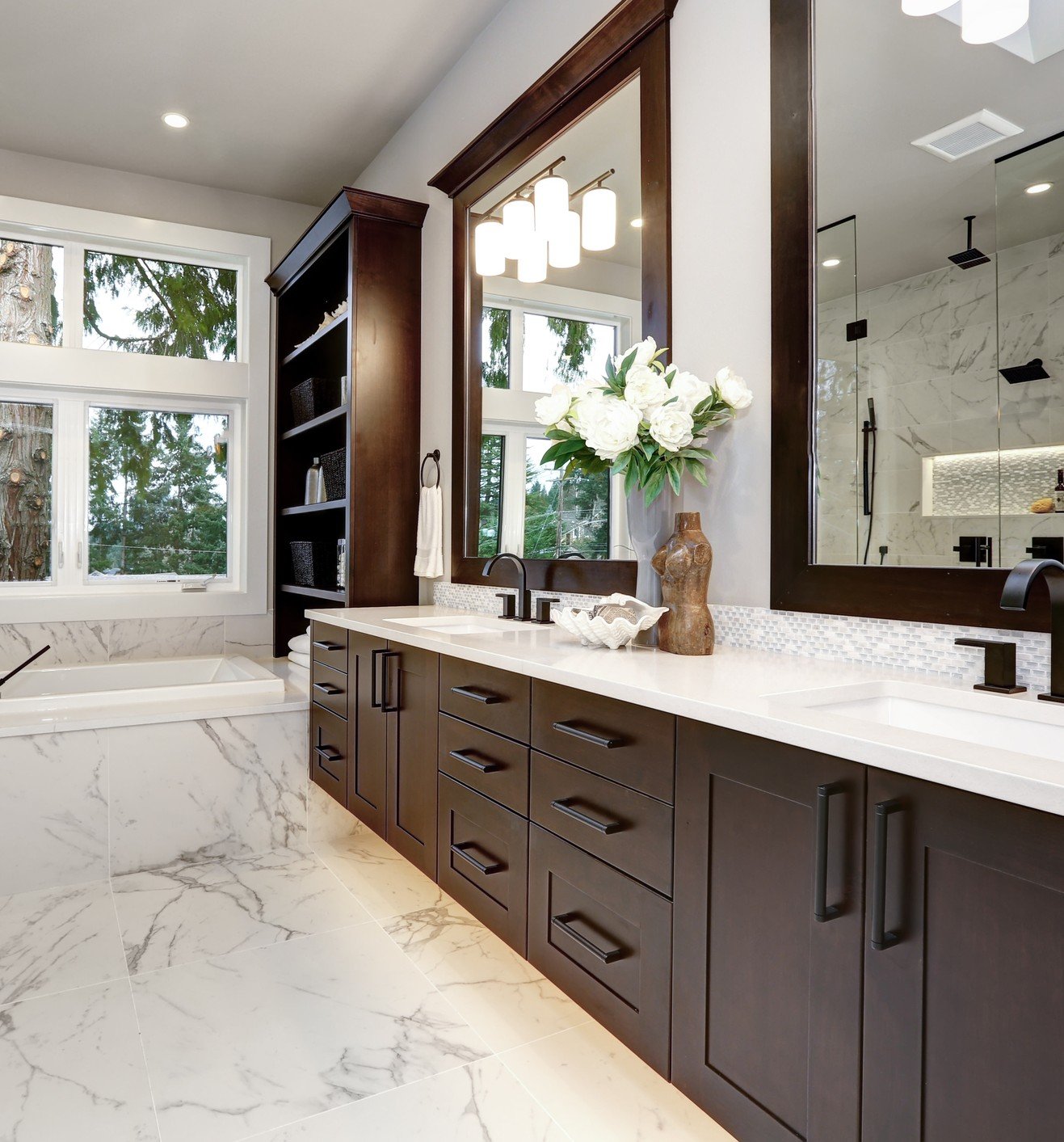 Get a Quote
Let's Get Your Project Started