Exposed wood frame sections can make your home not only look unique but add to the design aesthetics. If you want a great room, kitchen, or another area of your home to really stick out, our custom framing service may be just what you need. From your concept and design to build, we can help every step along the way. Let our professionals transform your indoor space with beautiful vaulted ceilings and more!
Top Quality Framing Installation
As experts in home remodeling, iHomes offer a framing service because we believe the details are as important as the major operations. No matter how your home was built, we can install beautiful frames to make your interior look even better. Using industry standards to bring both beauty and functionality to your home, you will be glad you choose iHomes Remodeling for your framing job. We take pride in transforming the way each room in your home looks to make it the perfect fit for your style and motif.
Structural or Just For Looks
Exposed frames can be part of the structural integrity of your home. However, this does not have to be the case. In some situations, it is just a question of design tastes. Having nice-looking stained wood frames in a room can really add to the overall appeal. Our professionals are here to help you get the desired functionality and look in either case. This unique look is very desirable in modern homes as well as adds a nice look to a rustic home or cabin.
We can color match to fit any room or decor and we look forward to assisting with your framing needs. Reach out to us today to set up a free no-obligation in-home consultation.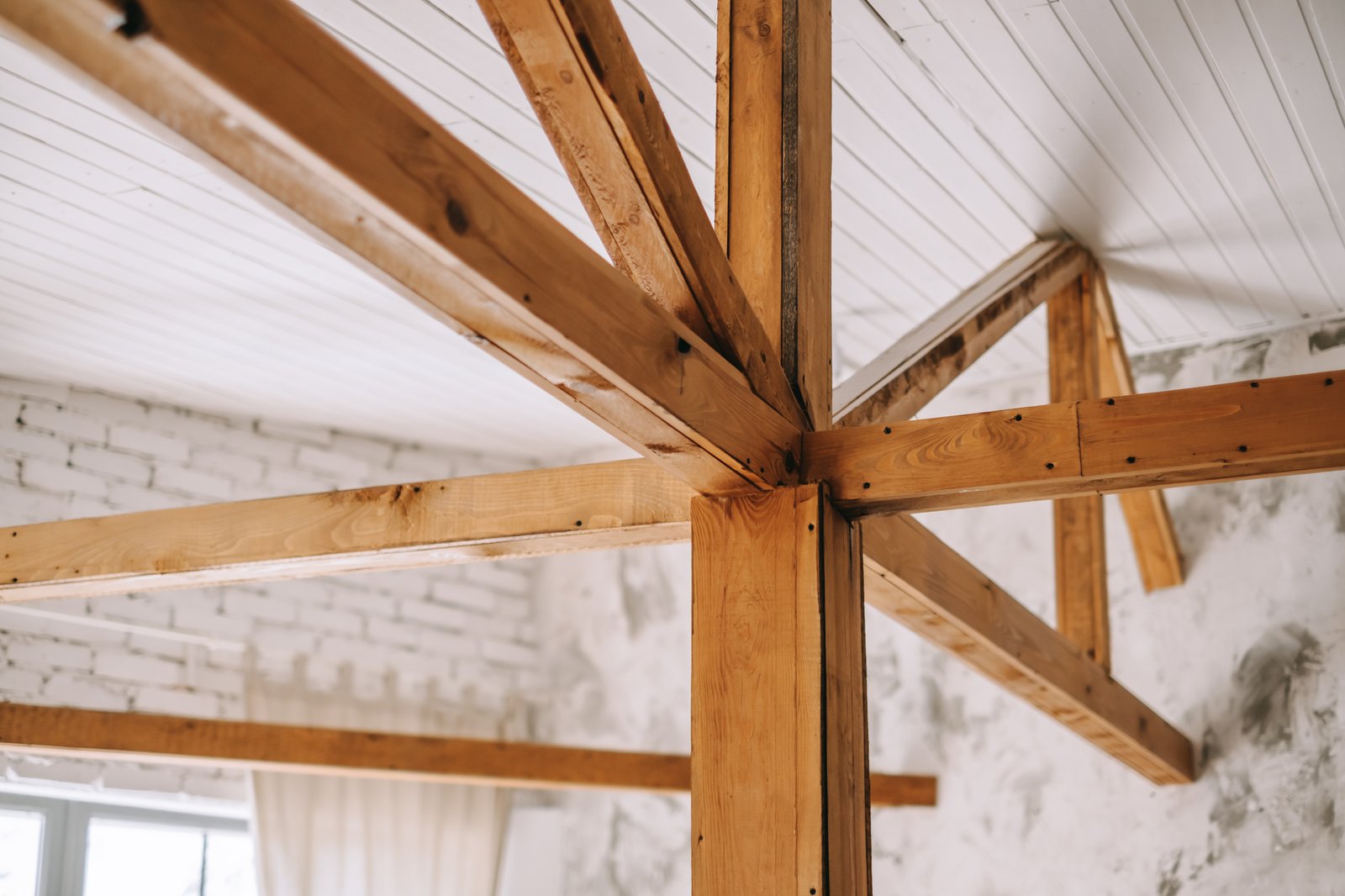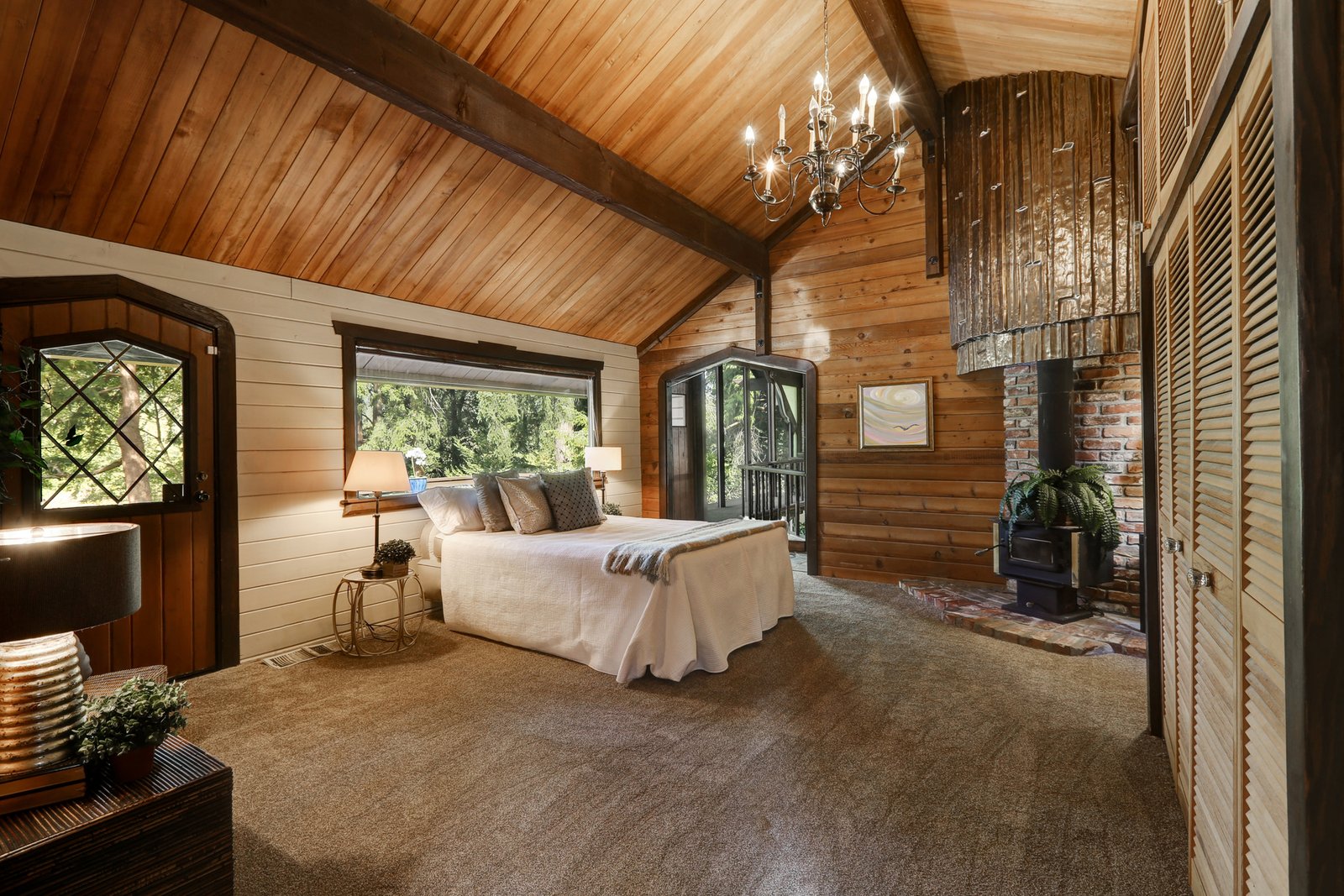 Satisfaction Guarantee
We provide our customers a satisfaction guarantee so they do not need to worry about the quality of our worksmanship.
Best Material Standards
We only use the highest quality flooring material to assure a quality a beautiful install that will last for years to come.
iHomes Remodeling
You are 10 minutes away from the Help you need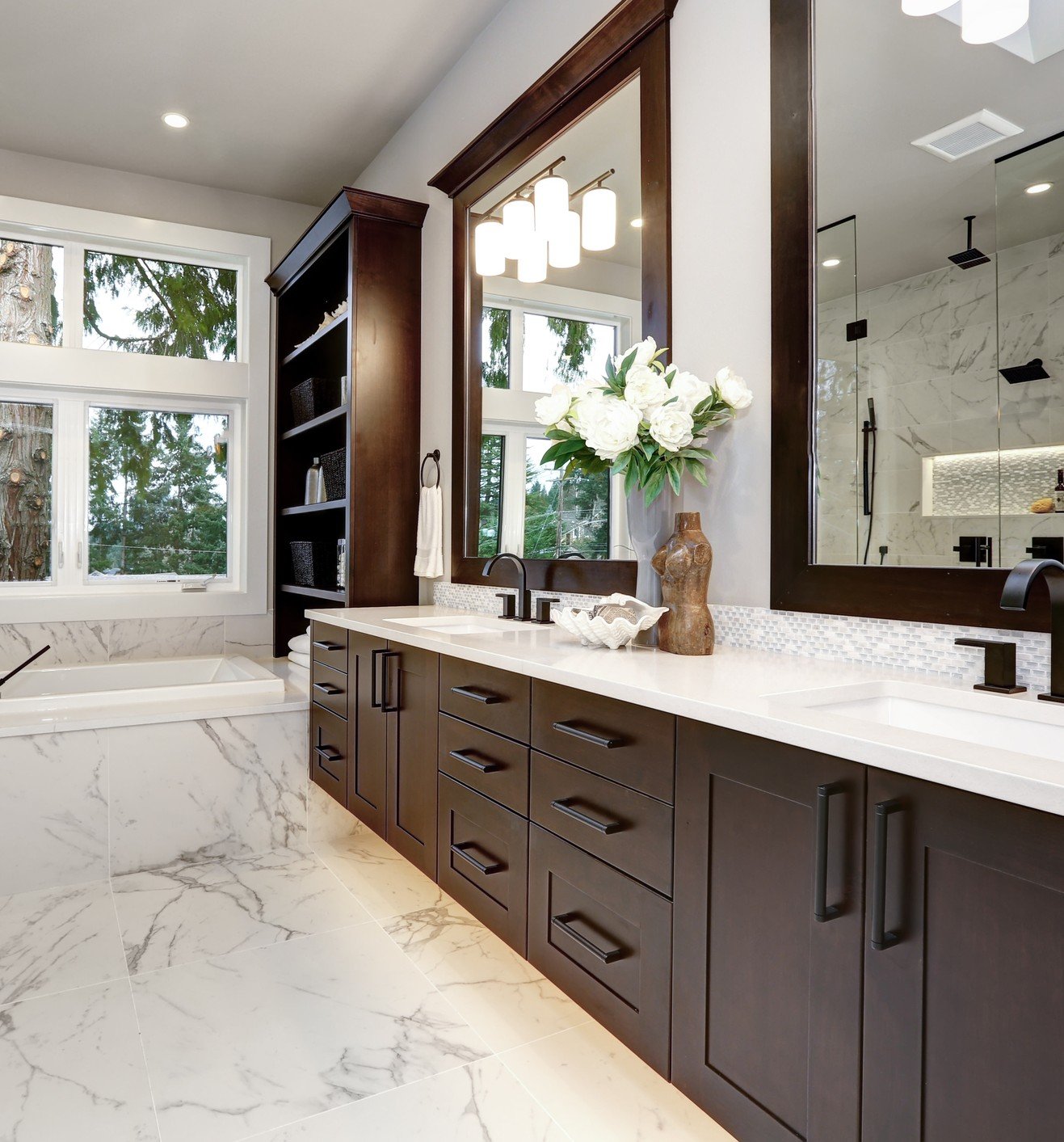 Get a Quote
Let's Get Your Project Started