Garden Oaks in Houston, TX is a fabulous area. This highly attractive neighborhood is close to all the attractions throughout Houston but has a better price ticket for homes than some of the other neighborhoods nearby. Garden Oaks is a family friendly neighborhood that has been attracted families and artists for years. You can have your big city amenities with your small town feel in Garden Oaks.  Tree lines streets and a short 5-10 minutes from some of the most sought-after areas in Houston makes Garden Oaks a dream! Since Garden Oaks is such an accessible area it's east to get to places like the Houston Zoo and so many other enticing attractions throughout Houston.
Garden Oaks is a family friendly community and so you know it is loaded with parents who are looking for a night out without kids! There are several adult friendly eateries and bars that are perfect for date night. Pontotoc Vineyard is an excellent spot for an adult only break from the kids, and with the close-knit community you're likely to spend your adult time with your neighbors and friends. Getting the family together at American Legion Park makes for the perfect weekend outing.
There's nothing better than living in a family friendly neighborhood with kids roaming from house to house. Our design experts at iHomes Remodeling can assist you in creating an outdoor oasis that begins with a patio fit for entertaining of all kinds. Set the stage for weekend cookouts and a yard full of kids with an impeccable outdoor patio and kitchen designed just for you. Not only does that outdoor appeal bring value to your home, creating this outdoor space will be the forefront of many memories for years to come. Let's get started with your free design estimate today!
FINANCING OPTIONS AVAILABLE
Satisfaction Guarantee
We provide our customers a satisfaction guarantee so they do not need to worry about the quality of our worksmanship.
Best Material Standards
We only use the highest quality flooring material to assure a quality a beautiful install that will last for years to come.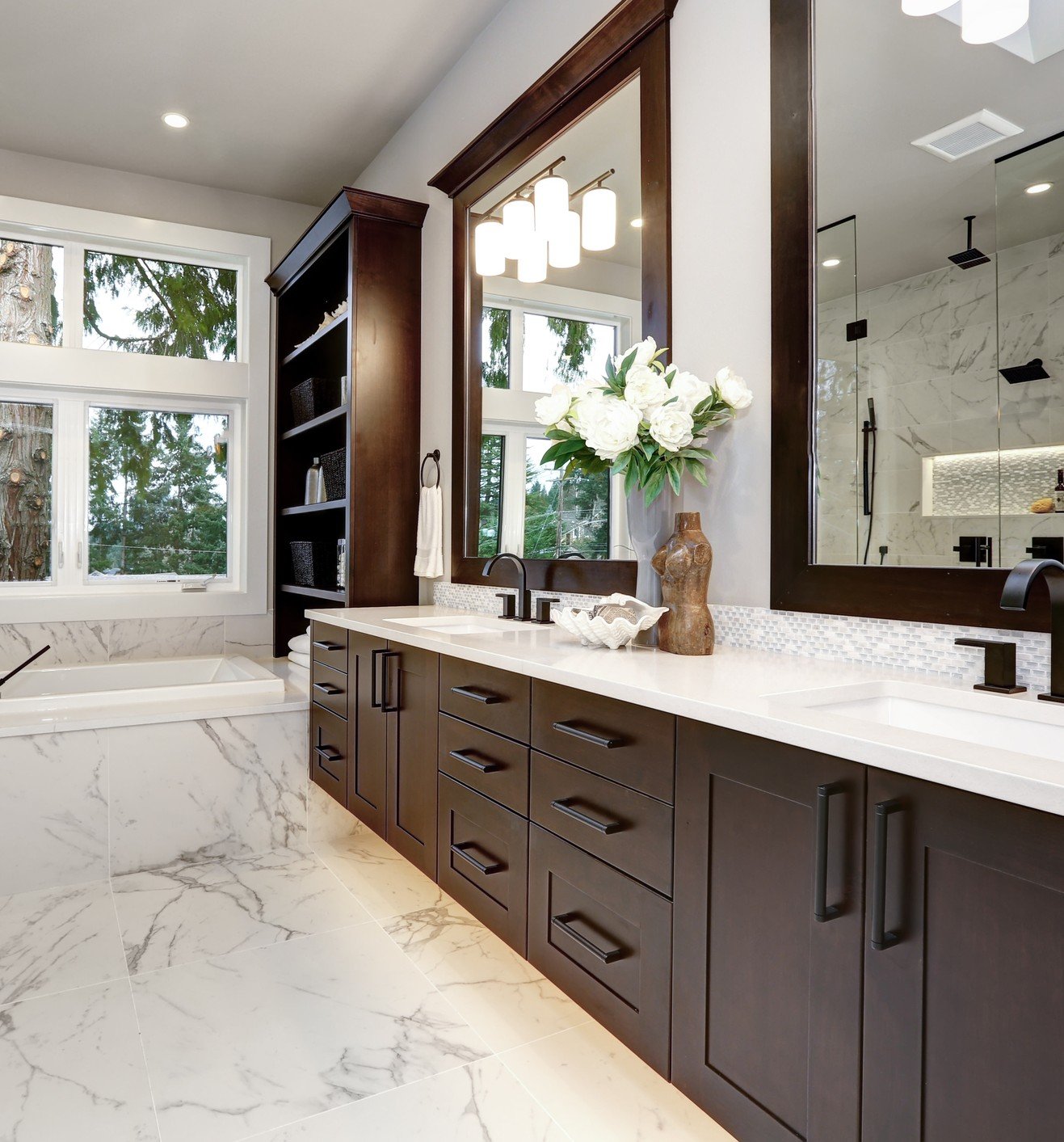 Get a Quote
Let's Get Your Project Started