Exceptional Laminate Flooring
Why Laminate Flooring Might Be the Answer
When choosing the type of flooring for your home there are generally two factors that are considered first: beautiful results and affordability. Everyone would love a solid wood or tiled floor, but these options are the most expensive of all.
For those on a budget, laminate flooring may be the answer. Laminate has come a long way in recent years thanks to the improved manufacturing processes and a demand for better quality, and you can buy superb-looking laminate that is hard to tell from the real thing.
What is Laminate Flooring?
Laminate flooring is made from a material called melamine resin. This hard-wearing and durable material is then topped with a quality photographic reproduction of wood – or sometimes stone – that is covered with a protective layer. Such is the accuracy of the photography that, when installed correctly, it is difficult to tell the laminate from solid wood or engineered wood floor.
Advantages of Laminate Flooring
The advantages of laminate flooring against other options begin with cost. Simple to manufacture, laminate is by far the cheapest method of achieving a beautiful wood or strong finish floor. Installed by professionals, it can look quite stunning.
Laminate flooring is available in a vast array of finishes, giving it the appearance of a particular species of wood or, should you choose, replicating a stone floor as perfectly as possible. This type of floor is also surprisingly easy to keep clean – a damp cloth or mop will wipe away any spills or stains – and does not hold dust and dirt so is a good choice for persons with allergies.
The protective layer also reduces the chance of damage, and the latest photographic techniques mean it will not fade over time.
Should I Consider Laminate Floors?
Once seen as the 'poor cousin' of the flooring world, modern quality laminate flooring is a sensible option if you want stunning-looking floors on a budget. Talk to one of our team now about our range of top quality, beautiful, and affordable laminate floors and we'll be happy to answer any questions you might have.
Satisfaction Guarantee
We provide our customers a satisfaction guarantee so they do not need to worry about the quality of our worksmanship.
Best Material Standards
We only use the highest quality flooring material to assure a quality a beautiful install that will last for years to come.
iHomes Remodeling
You are 10 minutes away from the Help you need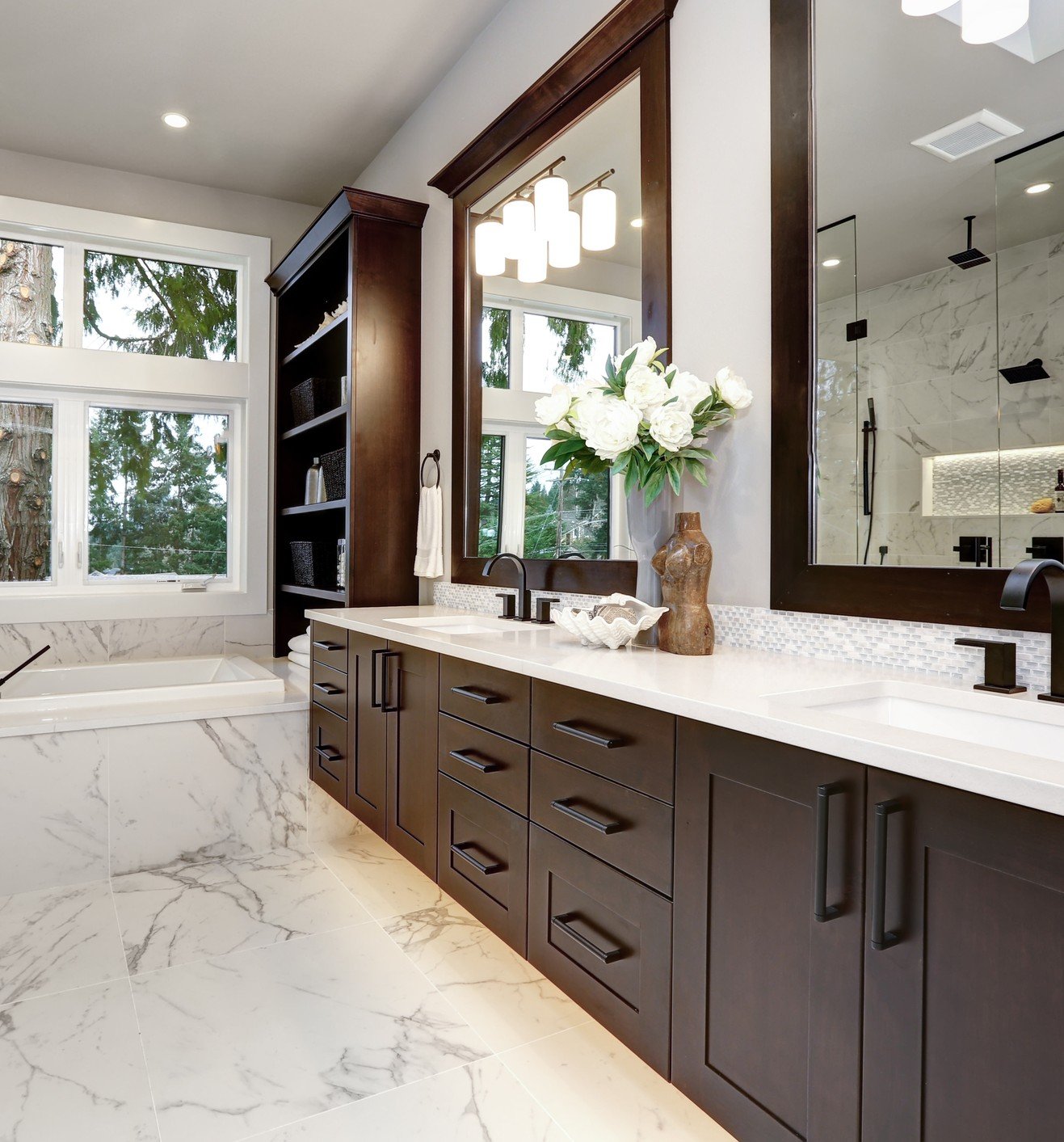 Get a Quote
Let's Get Your Project Started