Custom Attic Conversion Services
Have you reached the point where your home is no longer big enough for your family? Perhaps you have added an extra child to your family? Or maybe you want to have a home that has room for office space, a more popular option these days than ever before? There are a few paths you can take to make this happen.
The first is to move house. This is a stressful and costly experience and one you may not want to undertake, especially if you are happy with the locality in which you live. You could add an extension, which may or may not be possible and will be expensive. Or you could convert a garage or basement. But perhaps the best choice is to make use of the wasted space above your head: convert the attic into a usable room.
If you talk to us at iHomes Remodeling, we'll be happy to discuss your attic conversion ideas in full. One of our experts will visit your home and assess and measure the attic space, taking into account all factors that need to be considered for a conversion. We will then draw up plans incorporating any ideas you have and present them to you with a free no obligation quote.
At iHomes we take great pride in a reputation for providing excellent service and results at the best rates in the business. Our attic conversions are completed using only top-quality materials and carried out by skilled and fully trained persons who are experts in such conversions. We are adept at utilizing available in the optimum fashion, so you will be guaranteed the added space your family needs at a price that will not break the bank.
Great Rates & Craftmanship
Such is our confidence in our ability to build you an attic space you will love, we offer the design and consultation – as well as the quote – free of charge. You pay only for the work, so you get the best deal. Don't hang around, get in touch with one of the iHomes Remodeling team right now and we'll talk about how to get your attic conversion plans into action.

Our team can help make your dreams a reality or help you create a new design to make the most out of the unused space in your attic. Your attic could be an extra bedroom, a new office space or a man cave with our help. Lets get your custom attic conversion started today!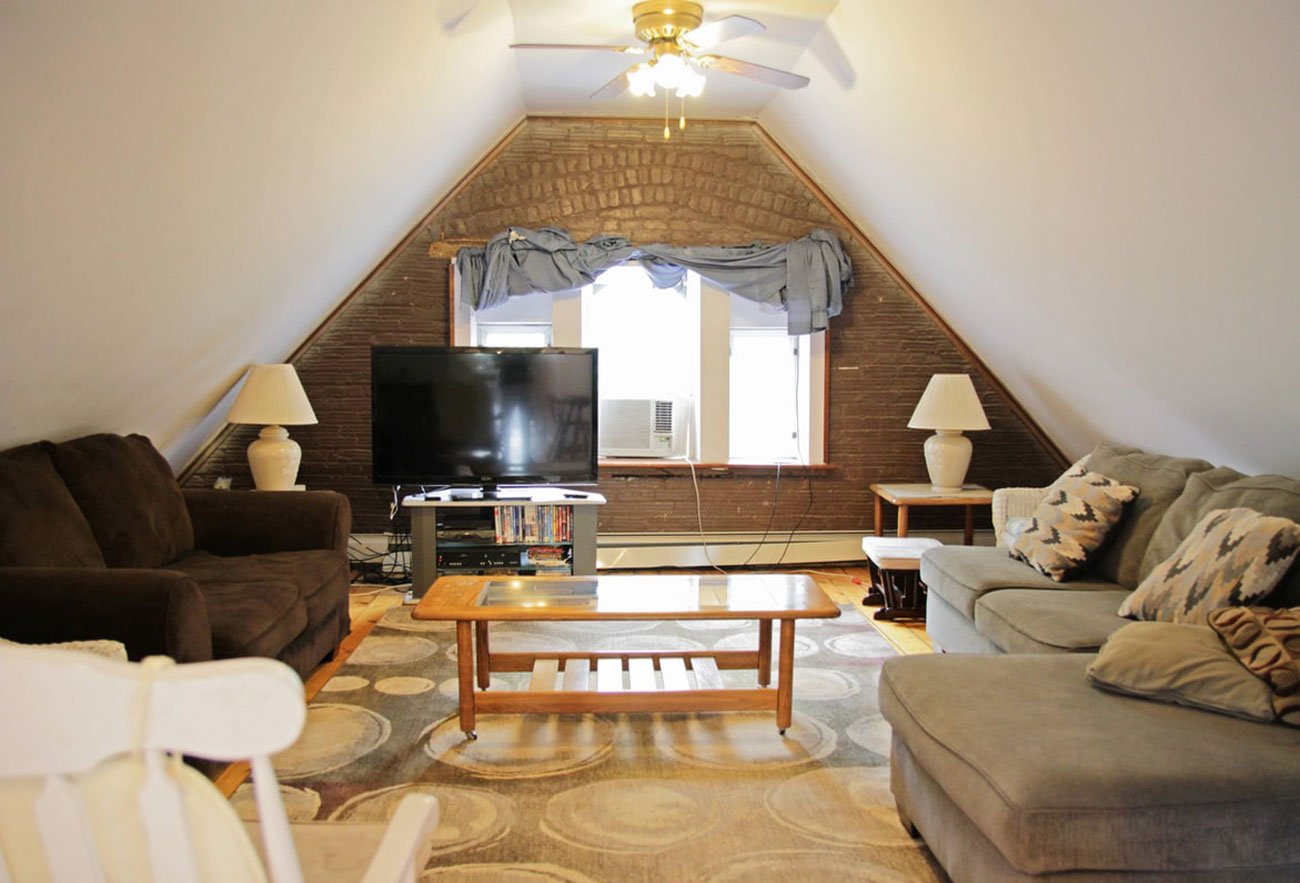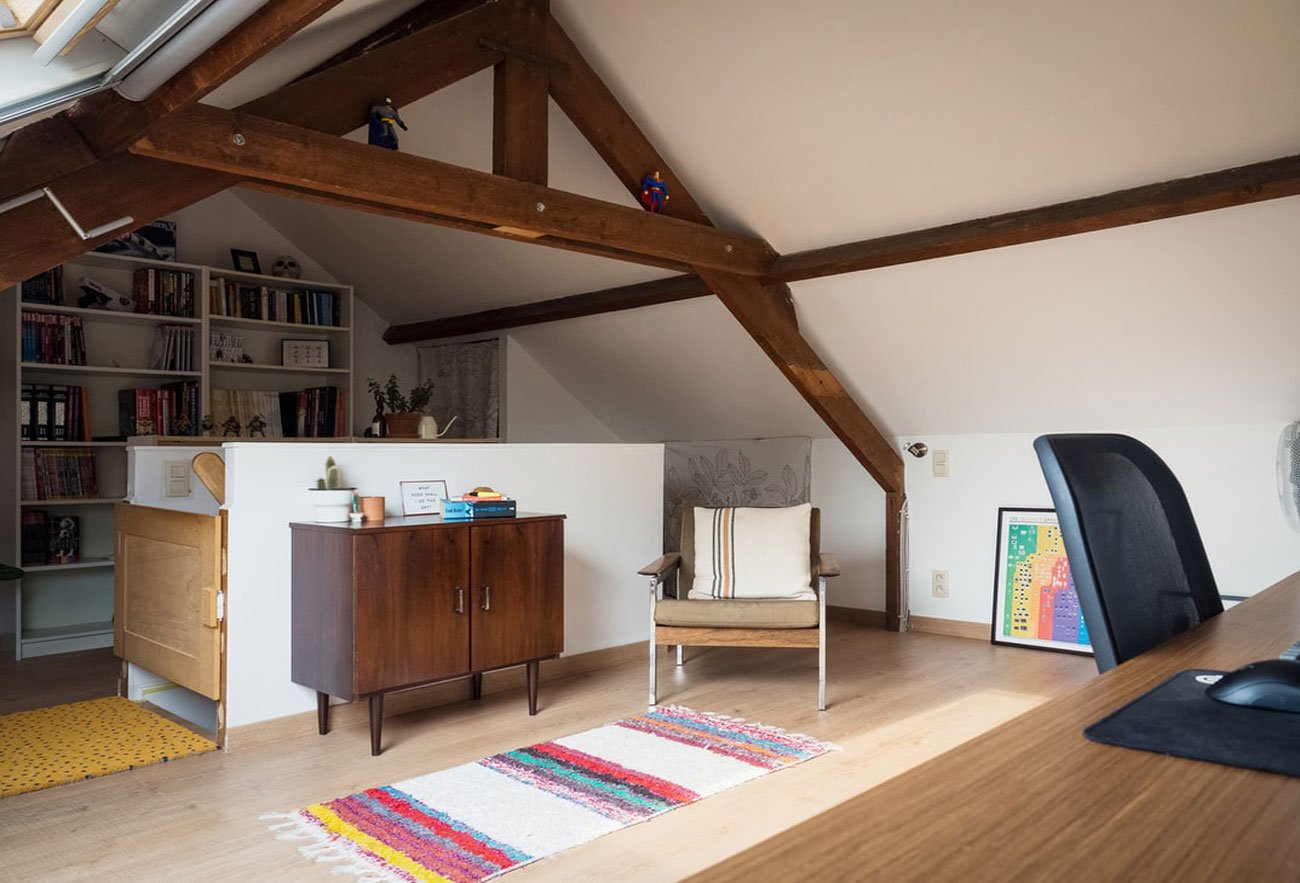 Satisfaction Guarantee
We provide our customers a satisfaction guarantee so they do not need to worry about the quality of our worksmanship.
Best Material Standards
We only use the highest quality flooring material to assure a quality a beautiful install that will last for years to come.
iHomes Remodeling
You are 10 minutes away from the Help you need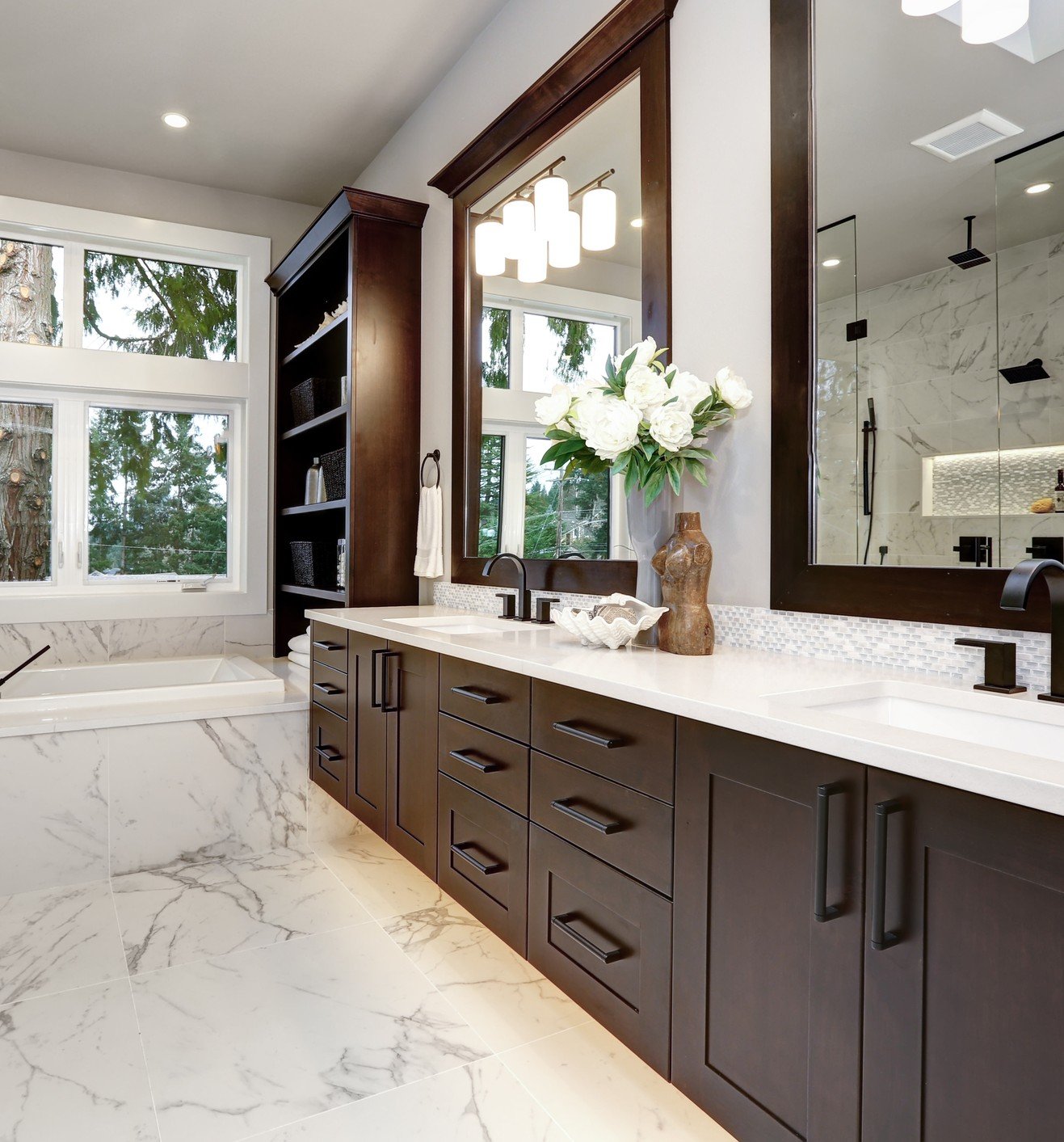 Get a Quote
Let's Get Your Project Started