The Memorial neighborhood within Houston, TX is known for its affluence and beautiful forested areas. There are many gorgeous estates within the Memorial area of Houston. With easy access to most of Houston part of the Energy Corridor runs through the Memorial neighborhood. The Energy Corridor is a booming business district that features hundreds of businesses, restaurants, and shopping venues. Memorial offers a wonderful mix of urban and suburban living and offers a variety of fun things to do which include the Houston Arboretum and the Memorial City Mall. Shopping, nightlife, fine dining are some of the key features you will find in the beautiful Memorial neighborhood.
From sprawling estates along the Buffalo Bayou to the hustle and bustle of city life you do not want to miss out on the ambiance offered in Memorial. By day you can visit many gorgeous greenspaces including Terry-Hershey Park and by night you won't want to miss the extraordinary dining at places likeTheRouxpour. As throughout all of Houston there is quite a bit of history. Memorial originally consisted of large estates with stables and huge properties. As the years have gone on these properties have been sold off and converted so that there are no longer stables throughout, but there are incredible estate homes.
iHomes Remodeling is the authority in enhancing the beauty of upscale homes and estates throughout Memorial and beyond. Converting your home into a luxury home with smart home theater features is one way to ensure your home stands out above the crowd. We also have extensive expertise in custom closets, cabinetry, and carpentry. iHomes Remodeling can take your home to the next level by enhancing the features that you love most and working with them to improve the overall appeal of your home. Allow us to walk through a home remodeling experience with you, we thrive on knowing we're creating the dream for our special clients
Our Work Process
The iHomes Remodeling Process
FINANCING OPTIONS AVAILABLE
Satisfaction Guarantee
We provide our customers a satisfaction guarantee so they do not need to worry about the quality of our worksmanship.
Best Material Standards
We only use the highest quality flooring material to assure a quality a beautiful install that will last for years to come.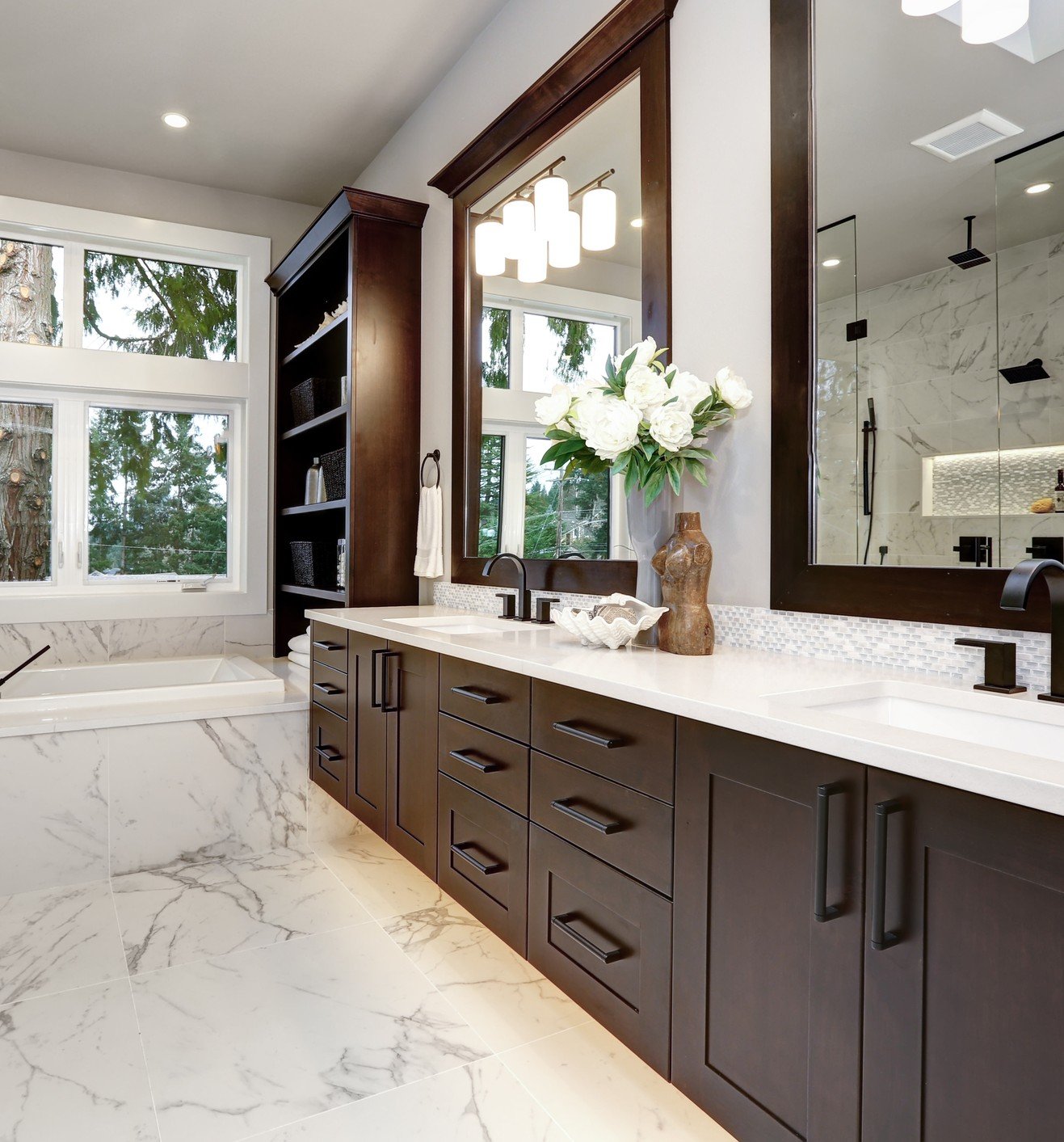 Get a Quote
Let's Get Your Project Started