The history of the Village of Bunker Hill stems from sawmills established by German Immigrants and has come a long way. In 2008 Bunker Hill Village was named one of the top suburbs to "live well" in Houston. As an upscale neighborhood Bunker Hill is a very desirable place to live. The proximity to Houston and other Houston area neighborhoods such as Spring Branch and Memorial make Bunker Hill a highly sought-after area. Most residents of Bunker Hill own their homes making Bunker Hill an incredibly stable place to live. Overall, Bunker Hill offers a suburban feel, and some even say that you get a rural feel when living in Bunker Hill.
While Bunker Hill is a quiet upscale area, it is close to the city life of Houston. Easy access to highways provides you with the ability to take part in some of the wonderful highlights of the greater Houston area. Take a trip to Space Center Houston or even enjoy a day on the Gulf of Mexico with a short drive from Bunker Hill. Taking part in the city scene is another fun way to take advantage of Houston while also enjoying the life in Bunker Hill Village.
If you're in the market for some home renovations the professionals at iHome Remodeling can assist you in making the right decisions for your home inside and out. We specialize in home renovations. We are the right team to add value to your home. Upgraded patio and outdoor kitchen will boost your homes value and bring so much joy to your life as you embark on outdoor entertaining with loved ones. We also offer power washing and interior and exterior paint. There is not job too big or too small for iHomes Remodeling to tackle.
Our Work Process
The iHomes Remodeling Process
FINANCING OPTIONS AVAILABLE
Satisfaction Guarantee
We provide our customers a satisfaction guarantee so they do not need to worry about the quality of our worksmanship.
Best Material Standards
We only use the highest quality flooring material to assure a quality a beautiful install that will last for years to come.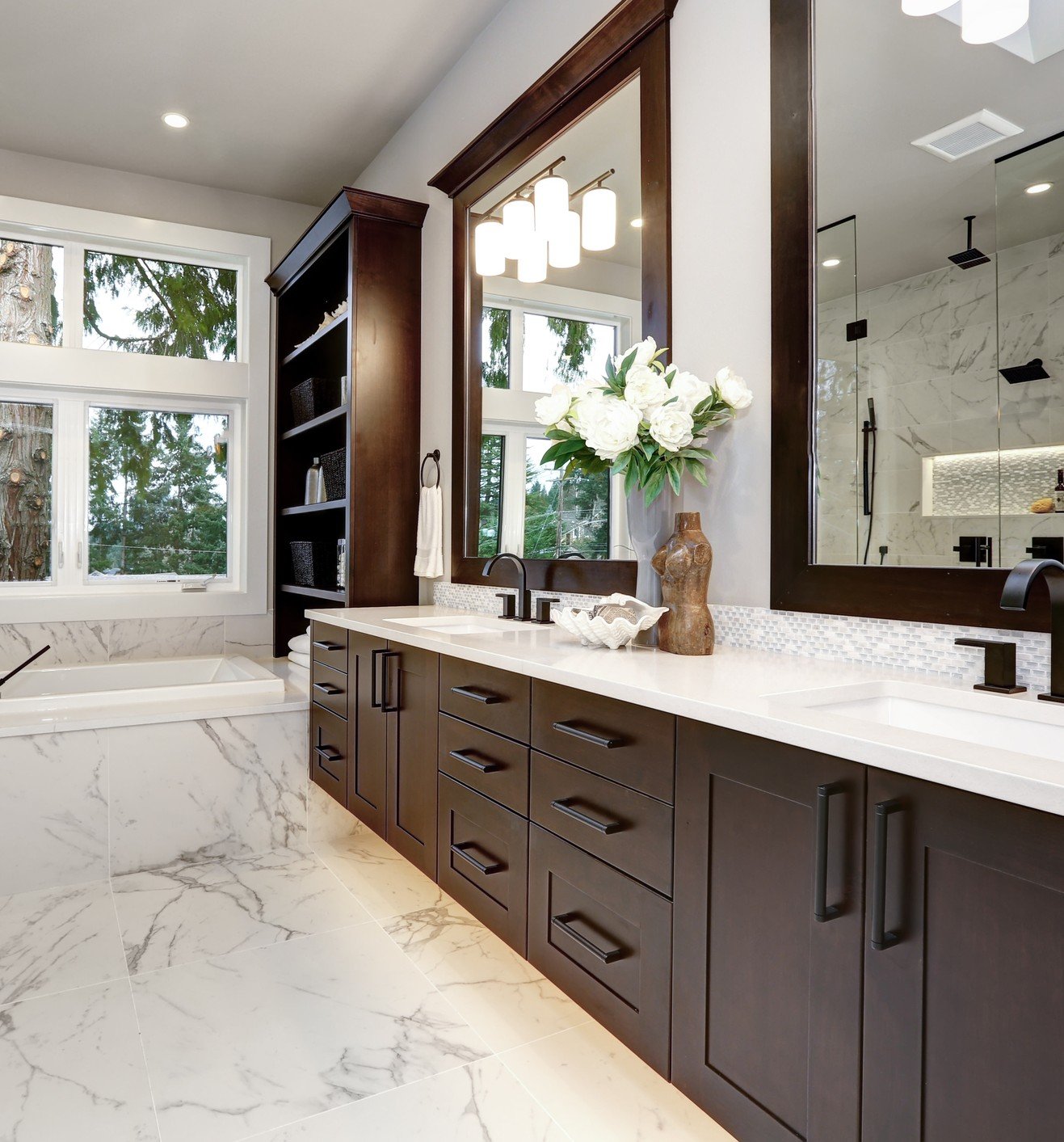 Get a Quote
Let's Get Your Project Started